Khmer Ceremonies Around The Year, Part II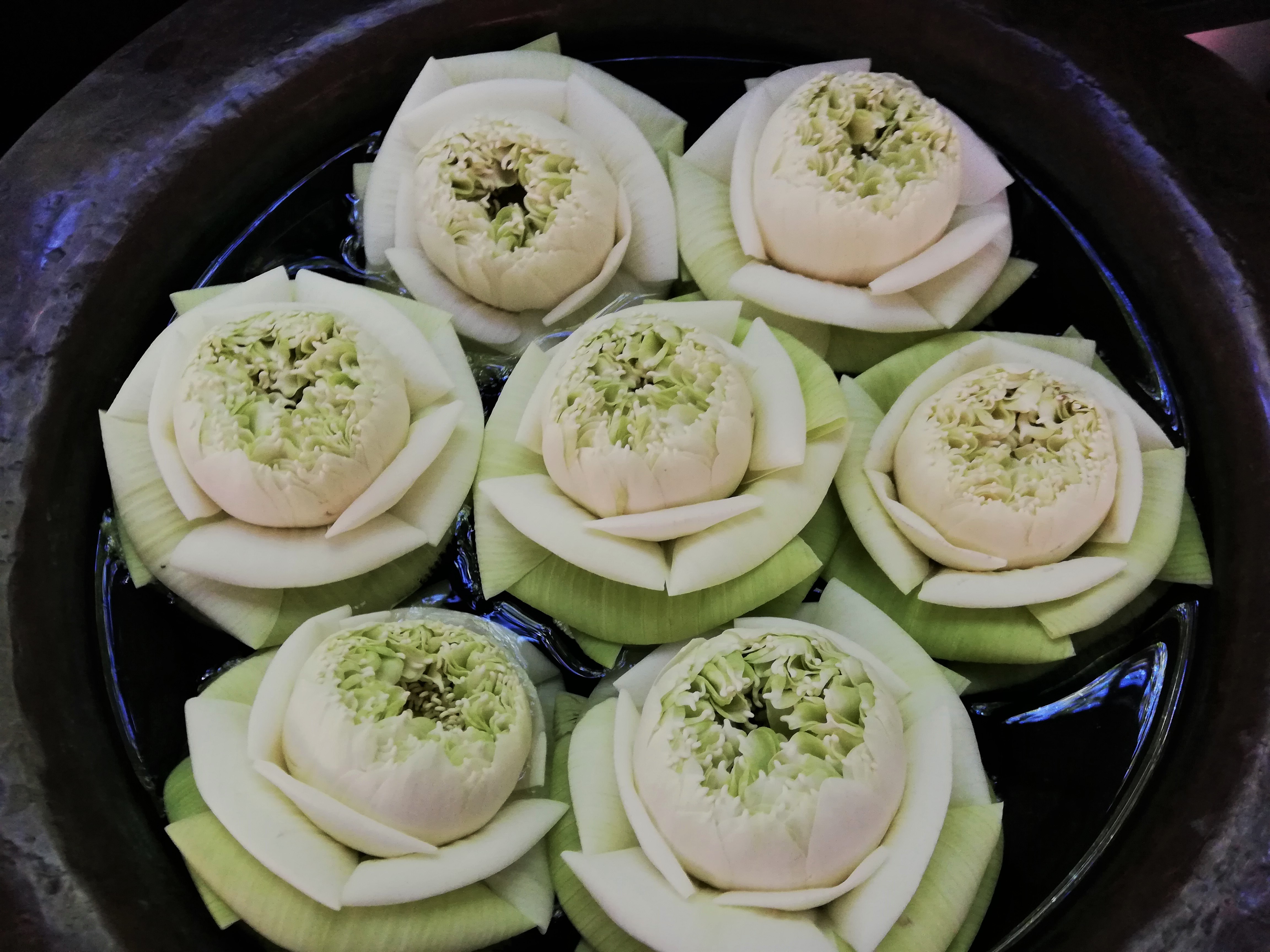 by Éveline Porée-Maspero
Language : French
81 pages
From the "coming of a New Year" to the monks retreat at the start of the rainy season to the celebrations of Water Festival, this documented study describes traditions, folk tales and religious ceremonies linked to the Khmer Year and its particular calendar.
Almost a century later, its reading nowadays illustrates the permanency of rites and customs anchored in the Khmer cultural universe.
Digitized by Angkor Database in August 2018.
About the Author
Éveline Porée-Maspero
Daughter of sinologist Georges Maspero, grand-daughter of archeologist and explorator Gaston Maspero, Éveline Porée-Maspero (1906-1992) was a researcher with EFEO in Cambodia for many years.
In 1938, she published with her husband, Guy Porée, a history of Khmer Customs with a foreword by Georges Coédès.