About
Preserving the legacy of print books by a creative and responsible digitization program, respecting original pagination
Avoid rot links and confusing references in order to agilize further research
Develop multilingual resources, expand Khmer online resources, help in developing search engines in Khmer language.
Print Books, Facsimiles, Maps, Reproductions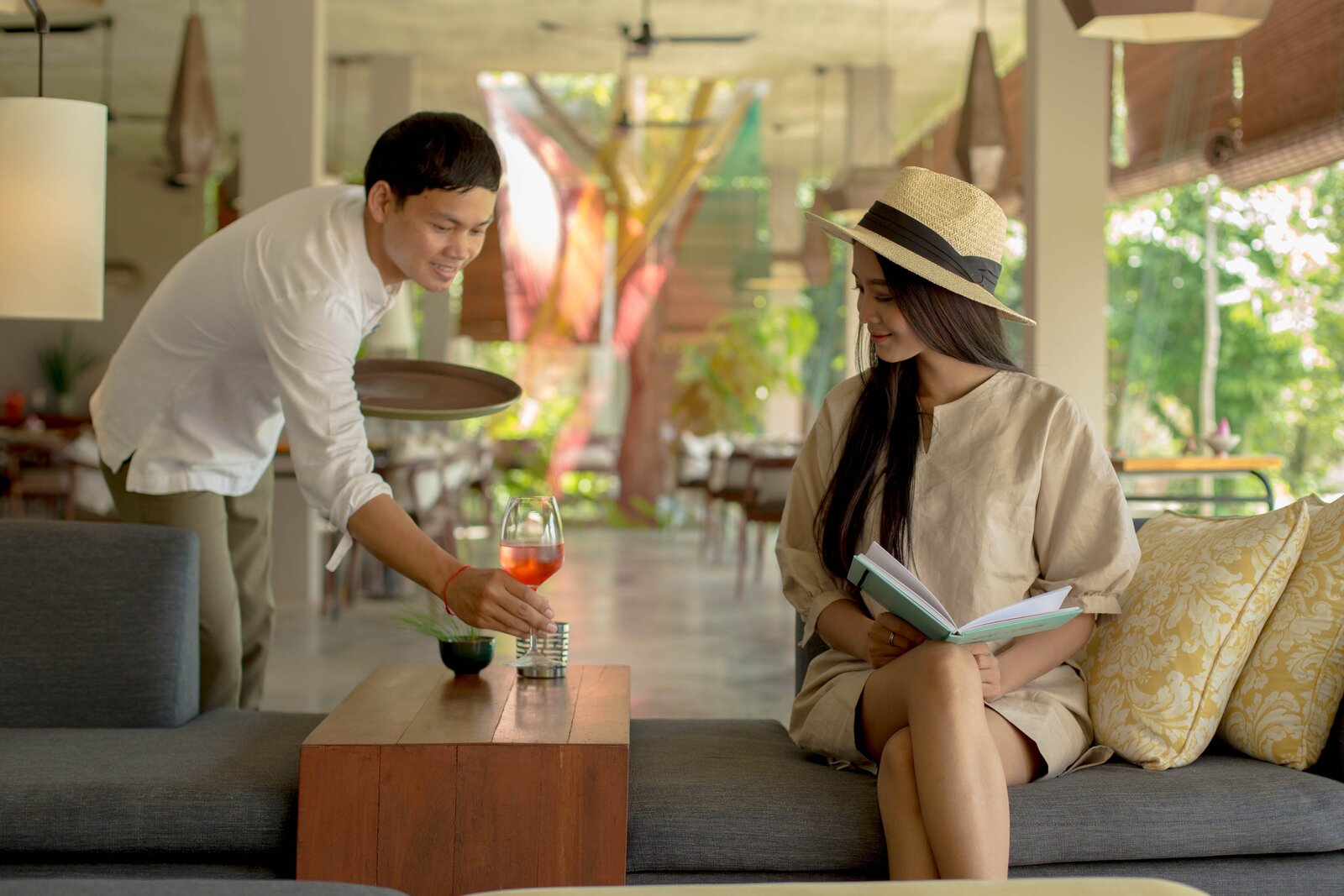 A rich collection of print books is kept at Templation Library. Read at your leisure around the resort. Please remember to return books to the library or the front desk before checking-out.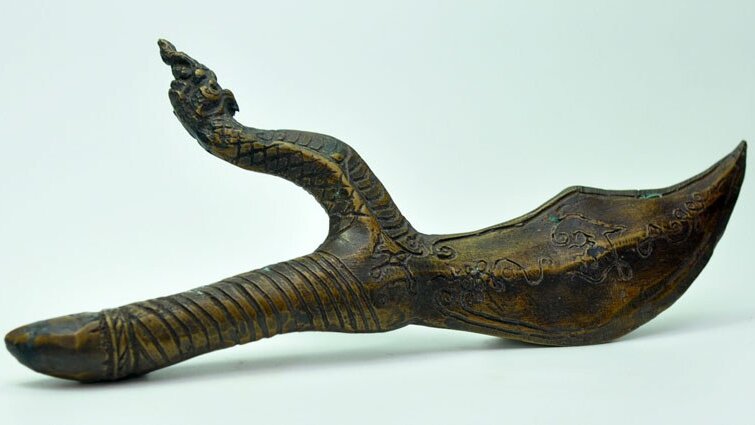 We are doing our best to scrupulously credit intellectual and artistic property. Please notify us here for any discrepancy or disambiguation.
We work within the framework of Creative Commons and other community-approved guidelines for sharing and crediting.
Angkor Database is a nonprofit online resource developed as a Social Responsibility and Community Involvement initiative by Templation Angkor Resort Siem Reap with the support of MAADS-Living Cambodia.
Special thanks for helping in the 2016 launch of the platform to:
Ms Ky Vipheap at Monument Books
Ms Chhor Sivleng, head of the Center for Khmer Studies Library
Ms Suppya Nut, Cambodian Performing Arts researcher
Ms Daraneth Briand, former head of the Center for Khmer Studies Library
Ms Kerya Sun, APSARA Authority
Ms Marina Pok, Director of Anicca Foundation
Ms Ravynn Coxen, Founder of Sacred Dancers of Angkor
Ms Sakphearoth Kea (Assistant Researcher 2018-2020)
HRH Sisowath Tesso, Director of the Princess Buppha Devi School
Mr Andy Brouwer, Independent Researcher
Mr Olivier Cunin, Architect, International Consultant to APSARA Authority
Mr Kent Davis, Founder of DatASIA
Mr Julio Jeldres, Researcher, Cambodia Royal Biographer
Mr Im Sokrithy, Apsara Authority Deputy Director, Archaeologist
Mr Masatoshi Kisaichi, Director of IAAMES, Sophia University, Tokyo
Mr Dominique Soutif, EFEO Researcher
Mr Ou Kongkea, APSARA Authority Researcher
Mr Un Moninita, Global Heritage Fund Banteay Chhmar
Mr Olivier Jeandel at Carnets d'Asie
Ms and Mr Marie and Alexis de Suremain, MAADS Founders
Concept and coordination: Bernard Cohen
Web Creator: Paul Manem
Web Development since 2022: Miranj

Logo Design: MAADS Creative Studio