"Information tends to replace not only knowledge, but thought in general, relieving it of the burden of having to continually rework and govern itself." (Roberto Calasso, The Unnamable Present)
Enter the universe of the Ancient Khmer civilization, long gone and yet so vividly present in the stones and layouts of so many Angkorian temples, palaces, roads or bridges, but also in the traditions, beliefs and art forms of modern Cambodia.
Everyday, new discoveries are made, updated studies published, groundbreaking approaches added to the everlasting work of the first Angkor explorers.
The amount of information is often staggering. Angkor Database is the first attempt to a comprehensive online resource for Cambodian new generations, discerning travelers, first-time visitors and, all in all, Angkor lovers.
How to search this database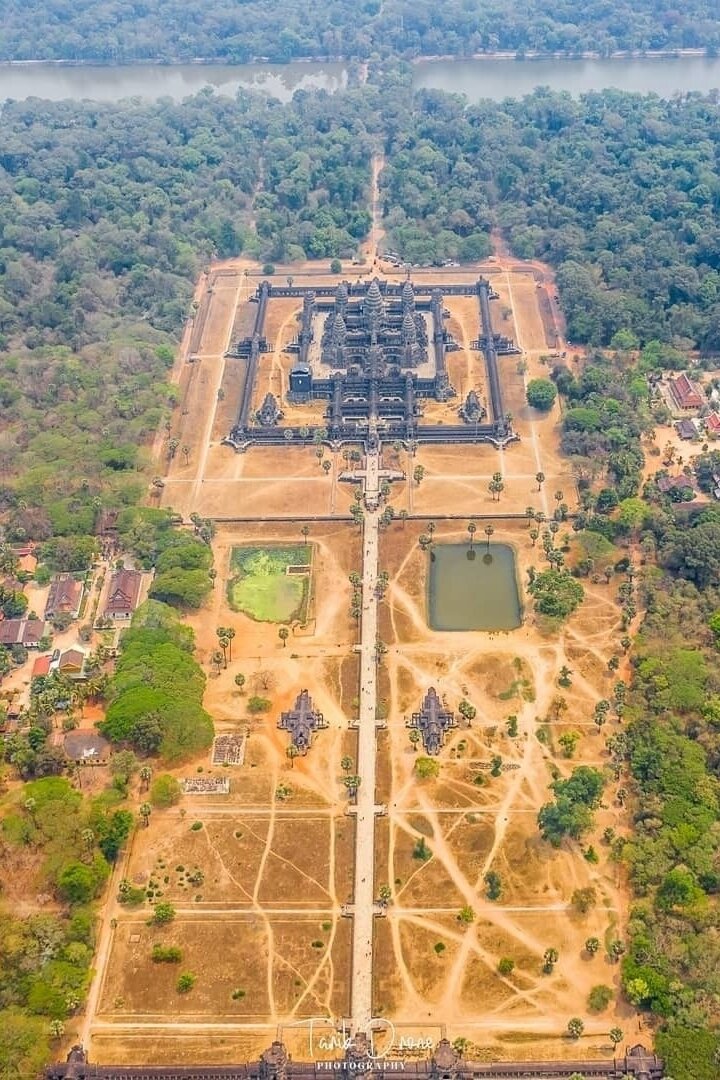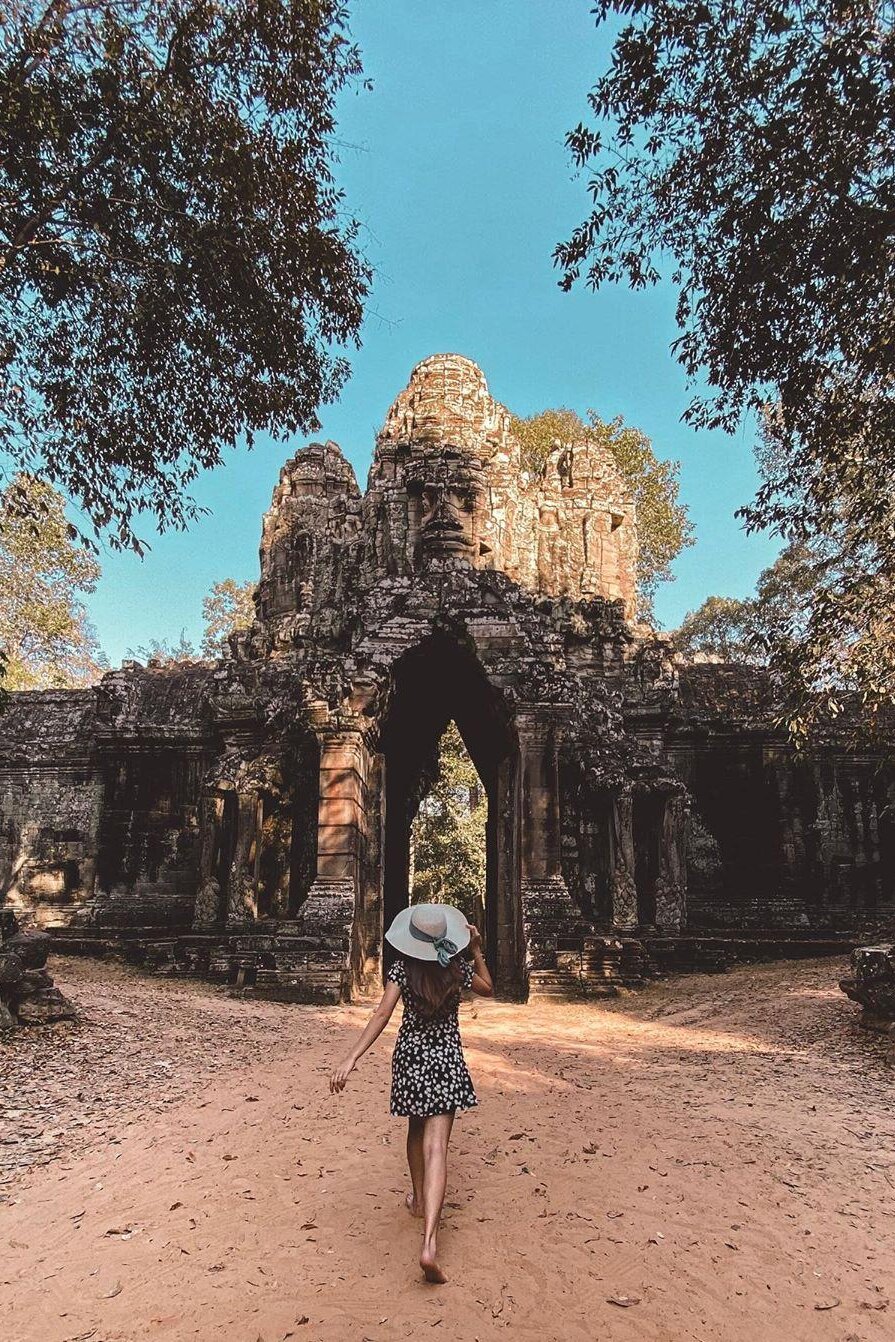 Do you want to know more about one specific, lesser-known temple you visited one day, far from the tourist crowds, or some friends mentioned to you after a trip to the vast area once under the influence of the Khmer Empire?
Are you fascinated with some particular aspect of the architectural, sculptural or scriptural creativity in the Angkorean era? Browse by keyword, tag or theme.
Are you looking for the latest findings and studies on timeless cultural or social topics, such as medicine and healthcare, music and performing arts, the evolution of religious and mystical concepts? Browse by theme.
Do you want to browse rich collections of period photographs or art reproductions? Enjoy our partnered online iconographic collections.
Are you starting a research project and you are tired of Googling around just for one term definition or scattered information? Use the documentation tools we are developing.
The Library at Templation Angkor Resort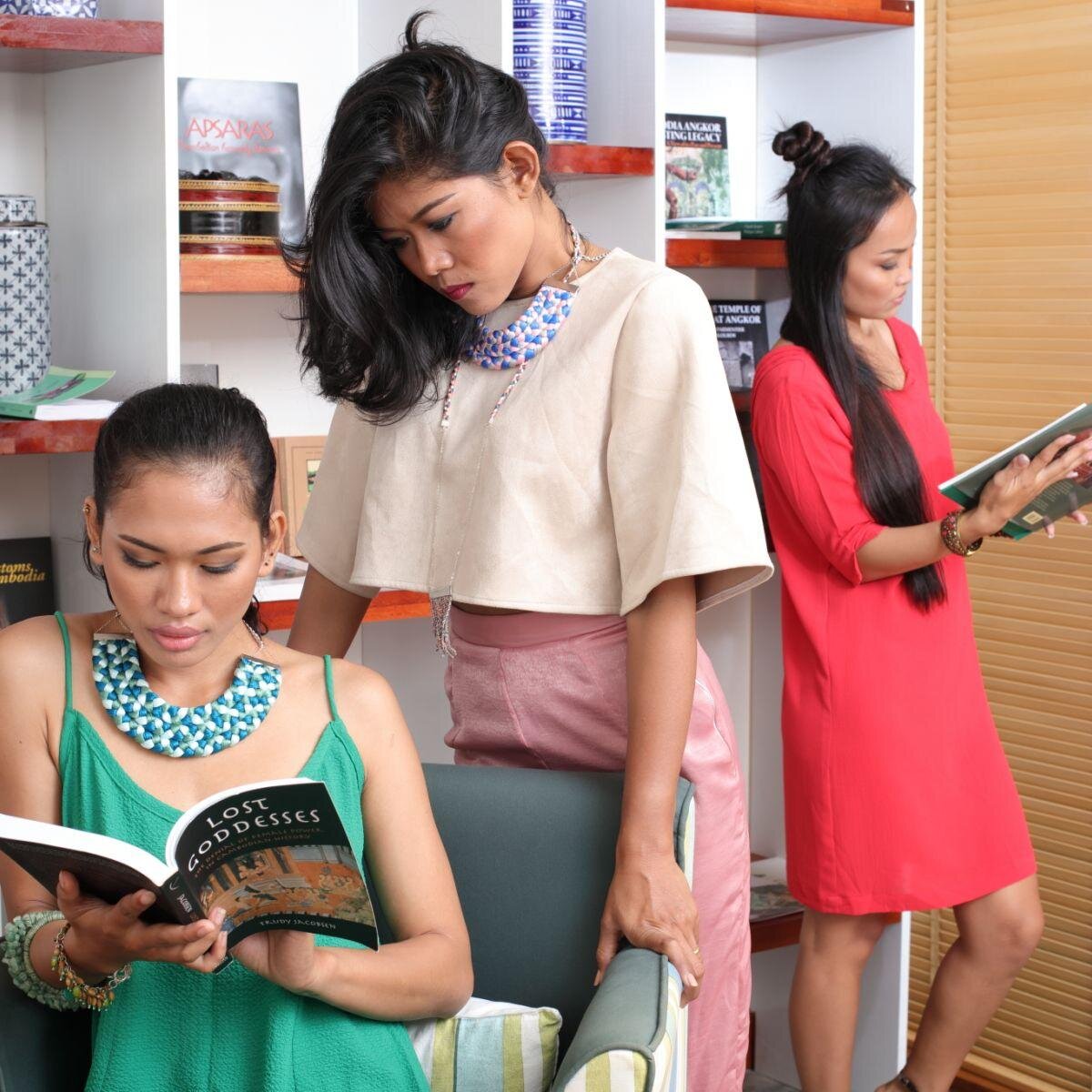 From Sappho Marchal's precious sketches of the Apsaras of Angkor to Harriett W. Ponder's informed travelogue published back in 1934, from Angkor-inspired novels or poems to erudite studies, we have gathered more than 1,500 books in the ever-developing Templation library.
We are digitizing rare books, encouraging the translation of major texts into Khmer and English languages. The library, along our online platform, reflects our main endeavor: in collaboration with researchers, historians, artists, creators, illustrate the scope of Angkorean influences on present-day culture and mores of modern Cambodia.
Angkor Database's contribution also involves:
facilitate access to rare or out-of-print studies on Angkor and Khmer civilization;
offer a stimulating environment for researchers so they can comment our posts and debate online;
build an ever-growing database of original, updated biographies of researchers and artists (near 700 entries so far).
This is an ongoing labor of love and respect dedicated to Cambodia, its history, its people and its perceptive visitors.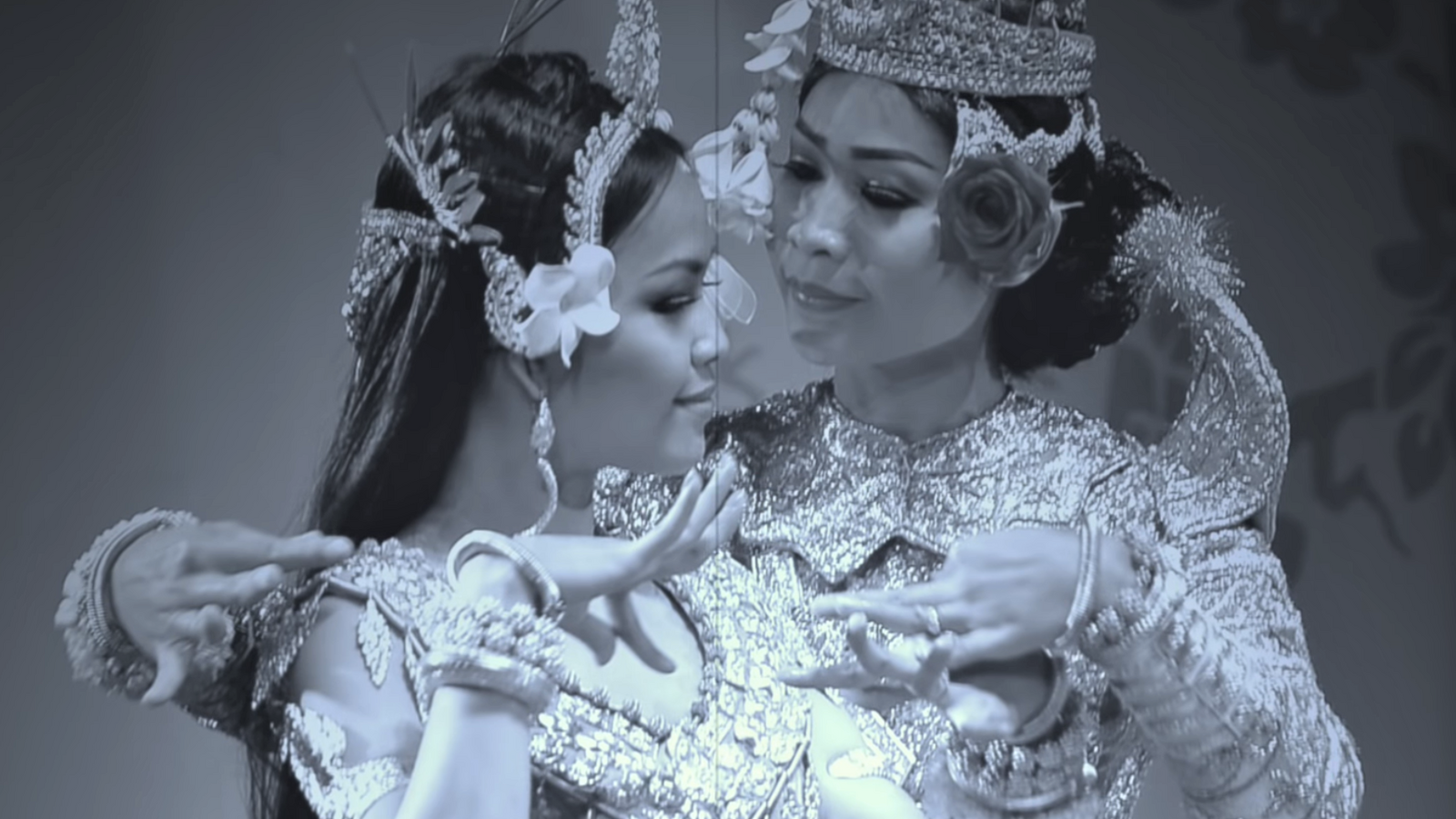 Timeless Khmer traditional music, with its Royal Court legacy, the influence of native peoples' dances and ceremonies, the derivations from neighboring cultures...and, always, Angkorian civilization in the background.
Our musical selection is now available on YouTube.Suscribe to Angkor Database Musical Library.

Templation Angkor Resort, Serenity at the Temples Gates
Angkor Database is a CSR initiative by Templation Angkor Resort, the closest high-end hotel to Angkor Archaeological Park.