Andrée Viollis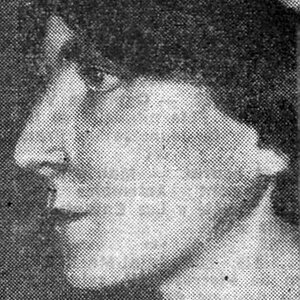 Andrée Viollis (Andrée Jacquet or Andrée Théry, "Viollis" being a penname) (9 Dec 1870, Mées, France – 9 Aug 1950, Paris) was a prominent French journalist and writer, anti-fascist and feminist activist who fought against colonialism in Indochina in the 1930s.
It is from her second husband, Henri d'Ardenne de Tizac, curator of the Musée Cernuschi (with an important collection of Southeast Asian art) and author of novels under the pseudonym of Jean Viollis, that she took the penname Andrée Viollis, writing for numerous newspapers such as La Fronde, L'Écho de Paris, Excelsior, Le Petit Parisien, The Times, Daily Mail, and left-wing publications Vendredi, Ce soir, and L'Humanité.
Reporting from the USSR in 1927, covering the Afghan civil war in 1929, she traveled to Vietnam and Cambodia with the then-Minister for the Colonies, Paul Reynaud, and published articles criticizing the brutality of the French colonial administration. In 1935, she published the book Indochine S.O.S..
Member of the World Committee Against War and Fascism, Andrée Viollis supported the Spanish Republicans, and later joined the French Résistance.