Arsenio C. Nicolas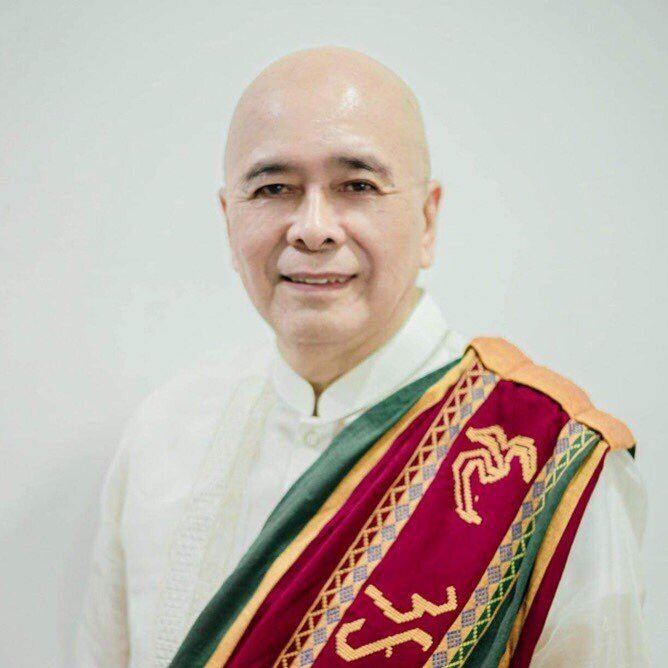 Dr. Arsenio Nicolas is a musicologist, philologist and historian of the performing arts from the Philippines, specialized in Southeast Asian musical forms and instruments.
With a PhD. from Cornell University, USA, Dr. Arsenio Nicolas is a visiting professor at the College of Music at Mahasarakham University, Talat, Thailand.
He has authored numerous essays on Southeast Asian music and musical instruments, including "Early Musical Exchange between India and Southeast Asia" (in Early interactions between South and Southeast Asia: Reflections on cross-cultural exchanges, ed. PY Manguin, A. Mani and G. Wade, Singapore and Delhi, 2011).
Listed works