Carl Newland Werntz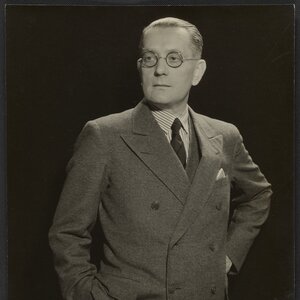 Carl Newland Werntz (9 July 1874, Sterling IL, USA - 7 Oct 1944, Mexico City, Mexico) was an American impressionist artist,fine arts photographer, illustrator, cartoonist and educator who founded the Chicago Academy of Fine Arts, and traveled extensively around Asia, in particular Japan, Bali, Cambodia, the Philippines and China.
After studying visual arts with mentors such Art Nouveau master Alphonse Mucha, Werntz discovered Japonisme and started to visit Japan and the rest of Asia with his wife Millicent (born West). Passionate about American Southwest, he also photographed Indian-Americans and traveled around South America and the Caribbean Islands, but also Africa, India, Oceania and Europe. In total, the couple traveled around the world no less than six times.
In 1934, Millicent Werntz published the account "Ex-Cannibals' Studio Teas" in the Australian BP Magazine, describing the art of the Malinga carvers in "New Ireland" (Papua New Guinea), with sketches by Carl. Famed avant-garde photographer Man Ray portrayed Carl and Millicent at least in seven occasions.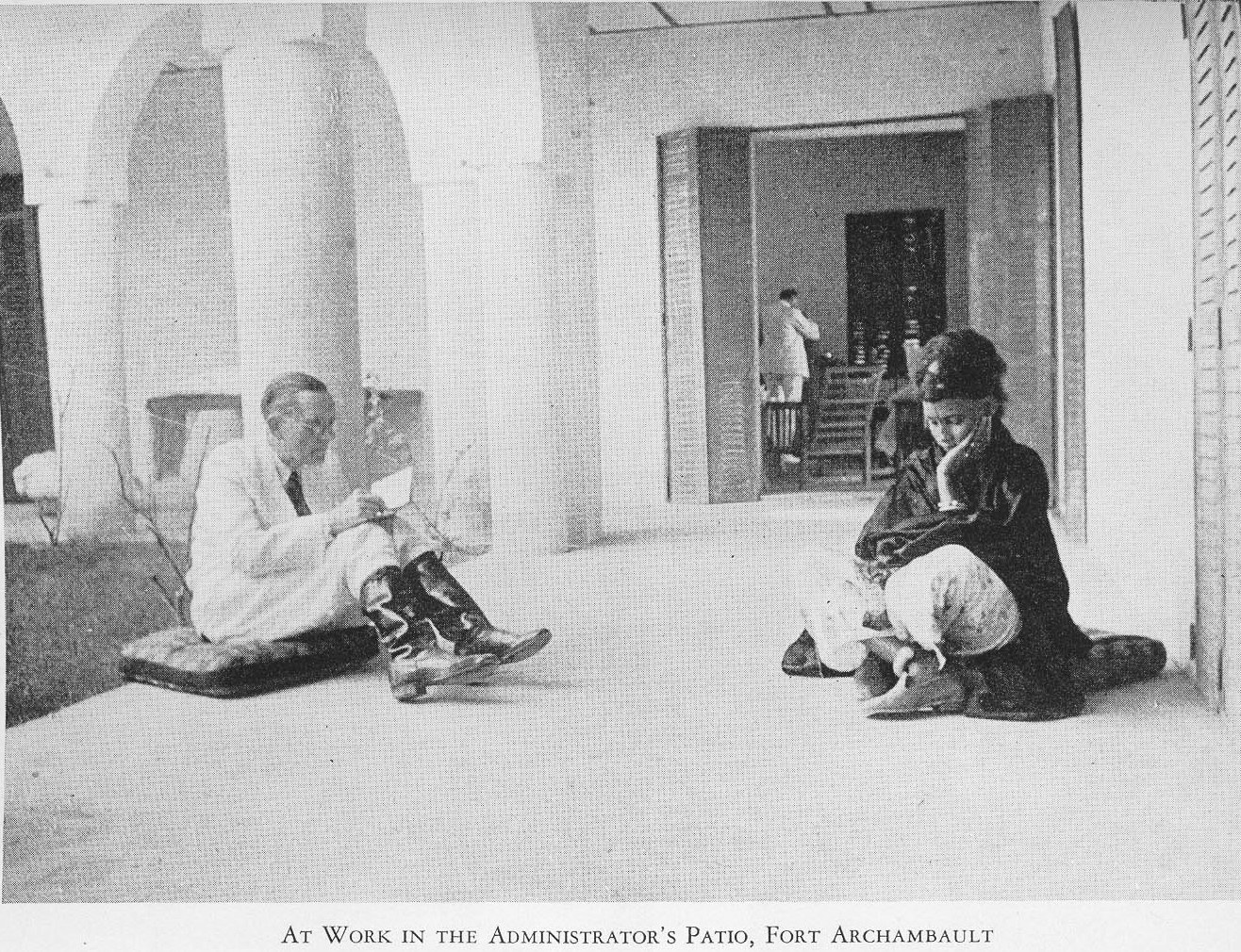 Artist and model in Fort Archambault (modern Sarh, Chad, Africa)
Listed works