Grace Thompson-Seton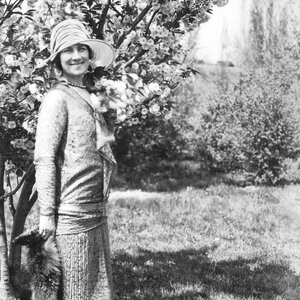 Grace Gallatin Thompson-Seton (28 Jan 1872, Sacramento, California - 19 Mar 1959, Palm Beach, Florida) was an American writer and suffragist who visited Angkor in 1936, part of a Southeast Asia grand tour she narrated in her 1938 book, Poison Arrows.
The adventurous, free-spirited Grace published her first book, A Woman Tenderfoot - a relation of her trip on horseback through the Rocky Mountains -- in 1900, then related in 1907 a hunting trip in the West in her book Nimrod's Wife. In 1924, it was Chinese Lanterns, in 1925 "Yes, Lady Saheb": A Woman's Adventurings with Mysterious India, and in 1933 Magic Waters, an account of her travel through the Mato Grosso and Paraguay.

An activist for women's rights, she was married to Ernest Thompson Seton -- one of the founding pioneers of the Boy Scouts of America -- from 1896 to 1935 (divorce), but they had separated in the late 1920s. Grace Thompson-Seton also established the Biblioteca Femina, a collection of volumes by women from all over the world, which was later donated to the Northwestern University Library, and she helped organize an international conference of women writers at the Century of Progress Exposition held in Chicago in 1933.
The ultimate 'Lady Traveler', she was, according to biographer Lucinda Mackethan, "a small, trim, attractive woman with elegant manners, at home in drawing rooms and at formal society affairs. Nevertheless, beneath the poses of fashionable hostess and dedicated militant lodged a restlessness and craving for adventure that, while consistent with Seton's support of women's rights, carried intention and force all their own."('Grace Gallatin Thompson Seton (1872-1959)', Legacy , Vol. 27, No. 1 (2010), pp. 177-194, University of Nebraska Press).
Always curious, sometimes caustic, she was a staunch anti-colonialist and would always look deep into the different cultures her travels exposed her to. She was enthralled by the beauty of Bali women, yet her own gender and her tactful descriptions set her apart from the Western travelers nowadays blamed for 'sexploitation' and 'cultural appropriation'.
Of note: she collected ''pornographic" illustrations during her trips to Japan and Paris (the fund is at Harvard University Library, Radcliffe Institute Repository).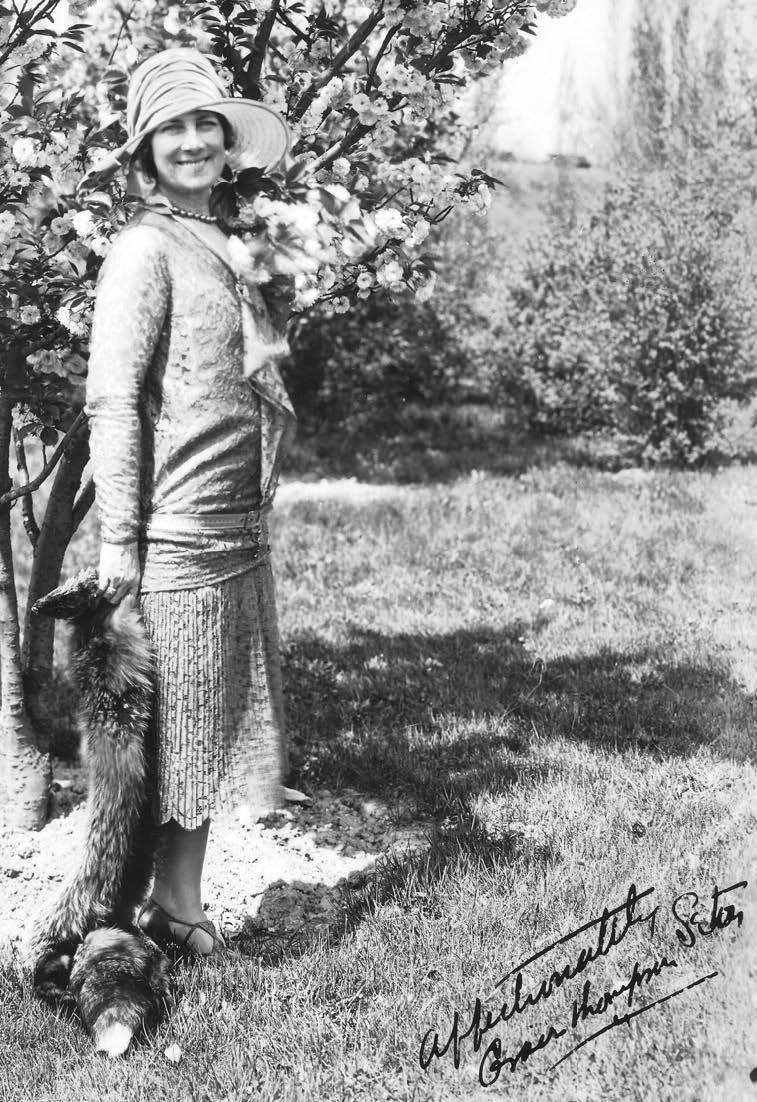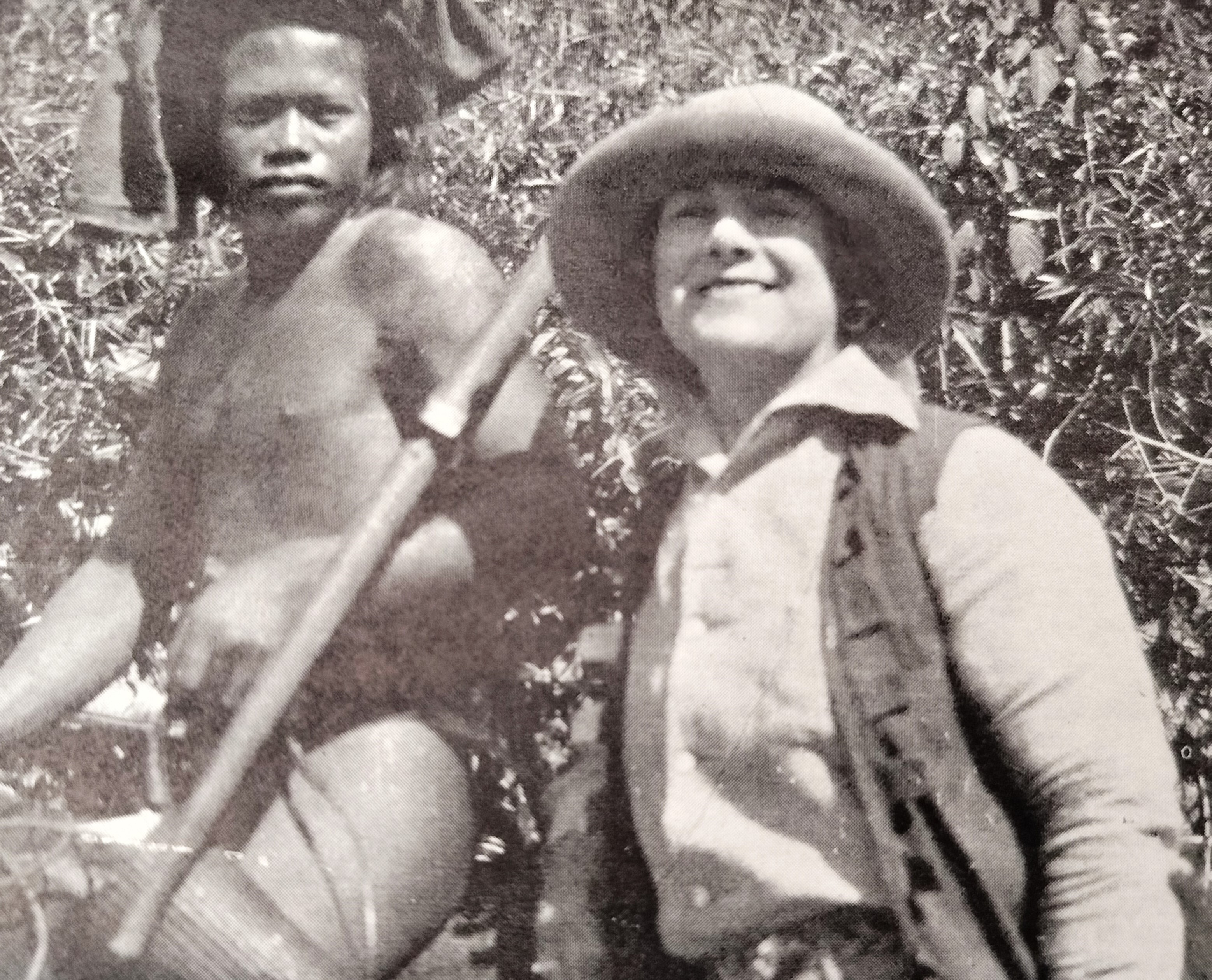 Listed works