Jacob T. Child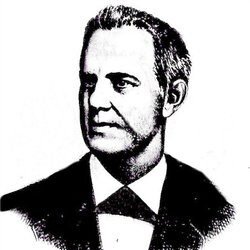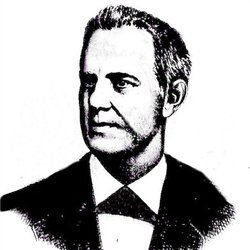 Col. Jacob T. Child (19 Jan 1832, Philadelphia - 19 Oct 1905, Richmond, Missouri, USA) was an American diplomat and publicist.

United States Minister Resident in Bangkok from 1884 to 1888, he later portrayed Siam and the Siamese court in his book The Pearl of Asia. He also served as US Consul-General in Hankow, China, from 1892 to 1896.
Back in the US, he founded and edited several newspapers and magazines, including the first daily newspaper in St. Joseph, Missouri.