Jayant Bhalchandra Bapat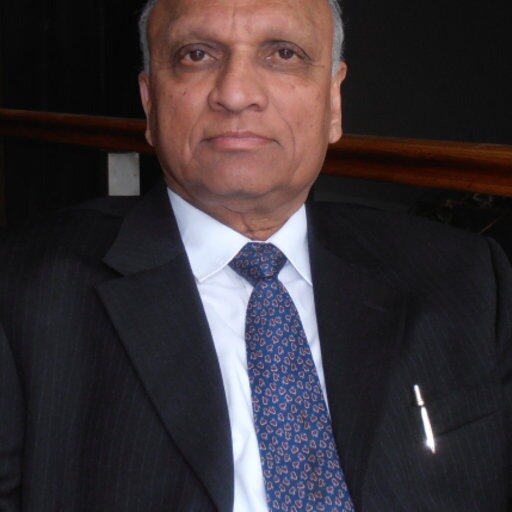 Jayant Bhalchandra Bapat is a researcher at the School of Philosophical, Historical and International Studies, Monash University (Australia). He specializes in Mythology and Folklore, Indian Religions and History of Religion.
Dr. Bapat has completed a translation from Marathi into English of an important work on 'mother goddess worship in India', Lajjagauri by Dr. R.C. Dhere.