Jon Ortner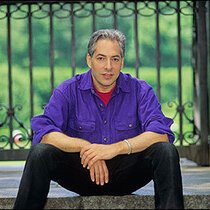 Jon Otner (1960, Great Neck, Long Island, USA) is an American photographer who has extensively covered Asia, in particular its sacred monuments and spiritual life.
From Where Every Breath Is A Prayer, A photographic pilgrimage into the spiritual heart of Asia to Angkor, Celestial Temples of the Khmer Empire, his work evokes the spirituality engraved in stones or vibrating in ancestral rituals.
A naturalist and hiker at heart, he has captured the natural landscapes of the American Southwest as well as NewYork City's breathtaking skyline.