Martin Knust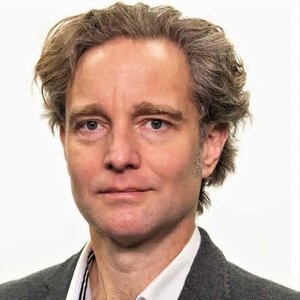 Senior lecturer in musicology at the Department of Music and Art at Linnæus University in Växjö (Sweden), Martin Knust studied musicology, theology and philosophy in Greifswald, Berlin and Dresden.
Since 2007, he has held appointments and lectureships at the E.-M.-Arndt-University in Greifswald, the Technical University in Berlin, the University of Örebro and the Royal College of Music in Stockholm, and was a Postdoctoral research fellow at the University of Stockholm (2008-2012).
A guest teacher at academic institutions in Switzerland, Finland, Estonia, Portugal and Kenya, his research specializations are: opera and music theatre, North European music (19th century to contemporary), church music from the 16th century, the music of Angkor, music in TV news and documentaries.
Listed works