Mick Shippen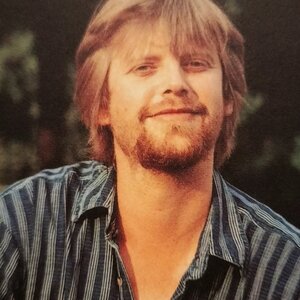 Mick Shippen is a British-born travel photographer and writer who documents cultural topics across Southeast Asia.
In 2005, while still a teacher and a potter in his spare time, he published The Traditional Ceramics of Southeast Asia. In 2016, with writer Tessa Bunney, he started to document Buddhist monk ordination in Myanmar and Thailand.
After living 17 years in Thailand, he moved to Vientiane, Lao. He has also motorcycled around Cambodia, Thailand, Vietnam, Lao and Malaysia.