Pierre Benoit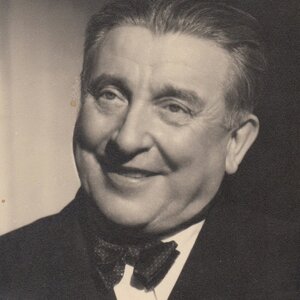 Pierre Benoit (16 July 1886, Albi – 3 March 1962, Ciboure, France) was a French novelist, screenwriter and member of the Académie française. Mostly known for his second novel, L'Atlantide (1919), that inspired several feature movies, he became a roving reporter in 1923 and visited various countries, including Cambodia.
Adamantly right-wing, he openly promoted collaboration with the Nazis, joining the Groupe Collaboration of artists and writers such as Pierre Drieu La Rochelle and Abel Bonnard.
In 1927, the same year that Benoit published his novel set in Angkor, Le Roi Lépreux (The Leper King), well-known French movie director Jacques Feyder traveled to Angkor in order to shoot a movie adaptation from the novel. His location scouting exploration was reflected in the documentary film Au Pays du Roi lépreux, publicly screened in Phnom Penh in 1994. This promotional film remains the only filmic evocation of Angkor by Feyder, since the movie productors finally never went on with the project.
Listed works