Pierre Dieulefils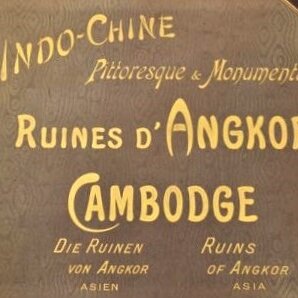 Pierre Marie Alexis Dieulefils (21 Jan. 1862 - 19 Nov. 1937, Malestroit (Morbihan), France) extensively photographed Angkor and Cambodian scenes at the turn of the 20th century.
Arrived in Tonkin as a soldier in 1885, he established his studio in Hanoi (61 rue Paul Bert) in 1888, with his wife, becoming the first established professional photographer there. As a photographer, postcard editor and traveler, he captivated Western audiences as early as 1889, when his work was displayed at the first French Exposition Universelle (World Fair).
Dieulefils (with travel companion and photographer Fournereau) came to befriend Louis Finot and Etienne Aymonier, who helped him in publishing his book devoted to Angkor, Indo-Chine pittoresque et monumentale : Cambodge et ruines d'Angkor (Hanoi, 1909).
With an estimated production of 5,000 pictures and postcards, he remains one of the greatest photographers and explorers of the region. His production covers Tonkin, Annam, Cochinchina, Yunnan. Between 1914 and 1917, Dieulefils was also active in Morocco, then a French colony.
Some 245 of his glass plates are kept at the Médiatheque de l'Architecture et du Patrimoine (MAP, Paris). In September 2017, an exhibition including 40 of his plates was held in Malestroit thanks to Dieulefils granddaugther, Mrs. Labéy.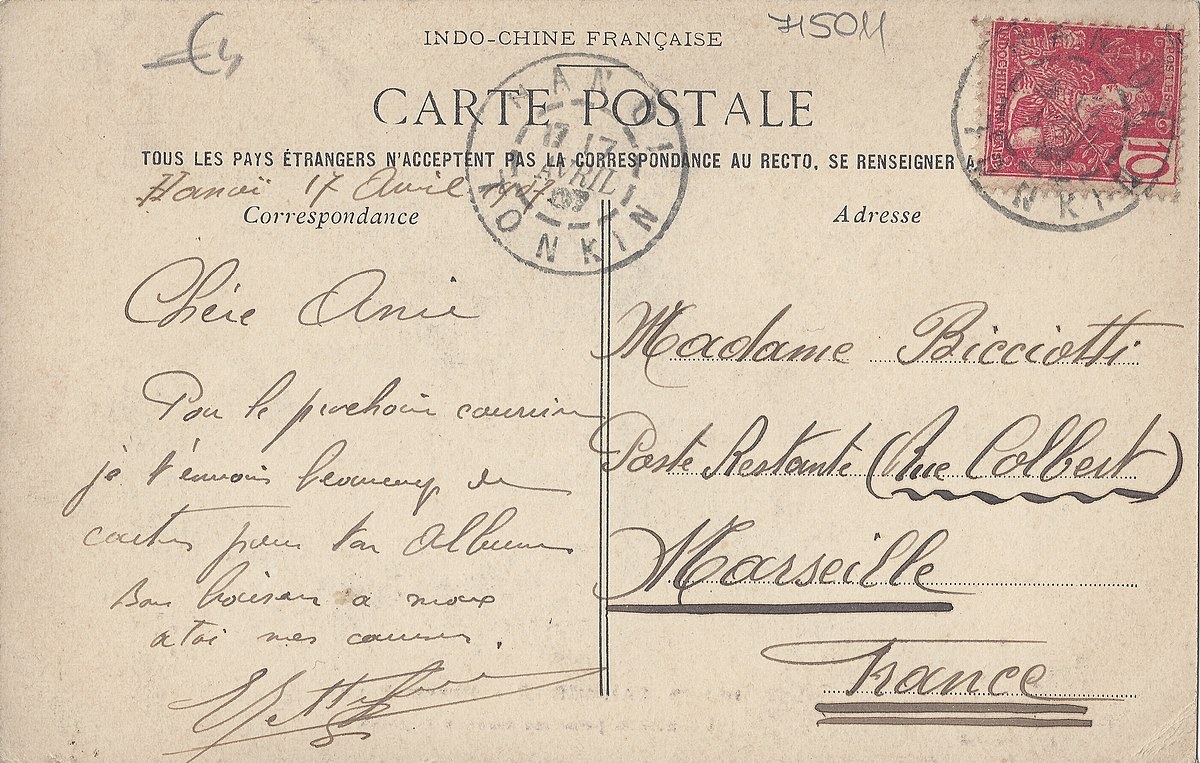 In this postcard mailed 17 April 1907 from Hanoi to Marseilles, France, P. Dieulefils announced that he was about to send to his friend "much more postcards for your album". (source: Wikicommons)