Remi Morel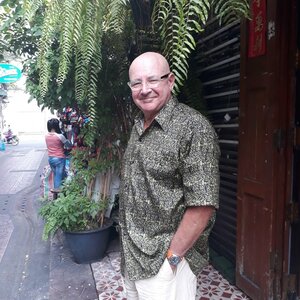 Remi Morel is a documentary producer and film director specialized in cultural and history films.
Director of audiovisual resources at La Villette Science Museum (Paris) and coordinator of the series Dynamo for the French-German cultural channel ARTE, screenwriter awarded by the European Script Fund, Remi Morel has worked in Asia during the last nine years, in particular on his documentary about the Mekong Expedition.
He spent a part of his childhood in Laos, where his father, Jean Morel, developed educational and topographical programs for UNESCO. Jean Morel was also an amateur filmographer, and some of his footage from the 1960s has been recently purchased by the Hong Kong Museum of Art.

Listed works