Ronald M. Davidson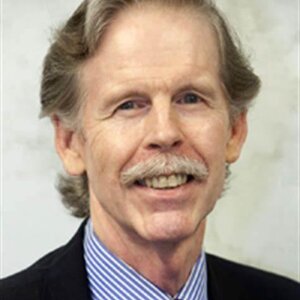 Dr. Ronald M. Davidson is a professor and researcher in religious studies at Fairfield University, Connecticut, USA., focusing on the social and intellectual aspects of Buddhism in Asia, primarily the Mahayana Buddhist ritual and its crossover into early tantrism in India, from the fifth to the ninth century.
With a PhD in Buddhist Studies from the University of California, Berkeley, Ronald Davidson has worked with several scholars on Tibetan texts and studying both ritual and doctrine in a traditional manner. His primary teacher was Ngor Thartse Khenpo (Hiroshi Sonami) representing the Sakya Order of Tibetan Buddhism, but he also studied the Nyingma Order with Gyatrul Domang Rinpoche and several others.
Among his publications, Indian Esoteric Buddhism (2002) is a reference in tantric studies.