Rotanak Ros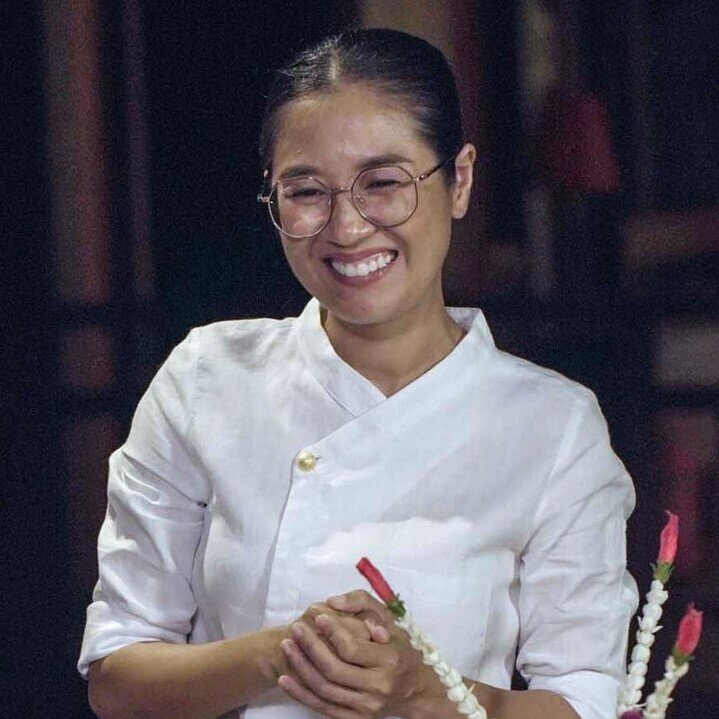 Rotanak Ros, Chef Nak, is a Cambodian chef who published several books on her country's cuisine, and is active on social media channel.
Late 2022, she launched her Luxury Home Dining experience in Pekluong, not far from downtown Phnom Penh on the bank of the Mekong River.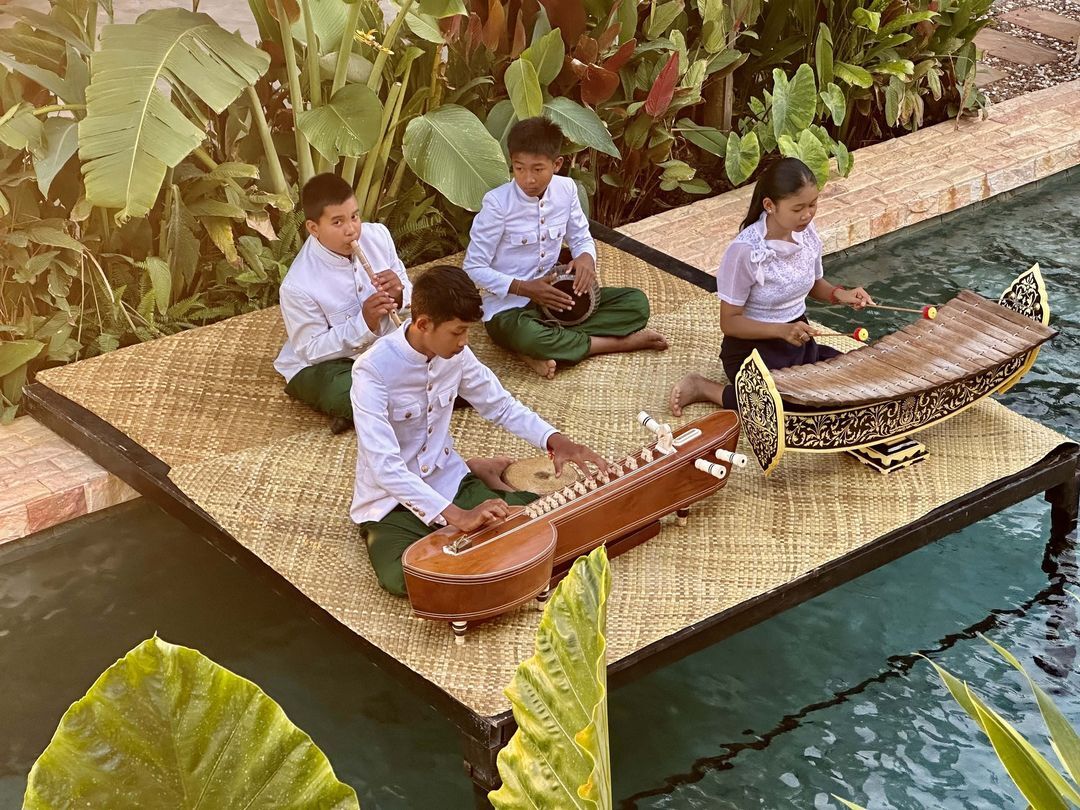 Chef Nak's website: "ចក្ខុវិស័យរបស់ Chef Nak គឺ ម្ហូបខ្មែរល្បីសុសសាយ និងទទួលបានការកោតសរសើរទូទាំងពិភពលោក។"