Suthep Kritsanavarin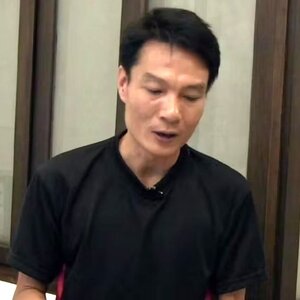 Suthep Kritsanavarin is a Thailand leading photojournalist covering environmental, social and humanitarian issues in Southeast Asia for nearly two decades. His award-winning work has been published internationally in the New York Times, International Herald Tribune, National Geographic Thailand, Geographical, Aera and Japan Times.
Recently, Suthep traveled to Burma within a week after Cyclone Nargis that devastated the country. Suthep was able to visit distant areas devastated by the cyclone and chronicled the suffering of people caused by the military government's actions or lack thereof. His images bore witness to the destruction, torment, and despair not only caused by the cyclone but also exacerbated by the government.
After the 2004 Asian Tsunami, Suthep co-founded and worked as the Photo Director of InSIGHT Out! Photography Project, helping children to document their lives through photography in tsunami-affected areas in Banda Aceh, Indonesia and Phang Nga, Thailand. In 2008, he received the Days Japan International Photojournalism Award and was selected for the Best of Photojournalism award from the US-based National Press Photographers Association for his coverage of the aftermath of Cyclone Nargis in Myanmar. His recent project on "Stateless Rohingya…Running on Empty", covering the migration routes of Rohingya people to Bangladesh, Thailand, Malaysia, Indonesia and Australia, was supported by the Open Society Foundation.
Suthep, who has photographed the fishermen communities along the Mekong River and the Tonle Sap Lake, is the Asian Tutor for young Asian Photographers at the Angkor Photography Festival.
Suthep has exhibited his documentary photography in Thailand, Cambodia, China, Japan, Germany and France including; Siphadon Mekong Fishing Under Threat, Kuay and Elephants: Struggling for Survival, Life in Xinjiang, China and Hunters and Monk in Thailand.
Suthep's images have been used by international and regional organizations for campaigns and education. The World Wildlife Fund, IUCN, the International Rivers Network and Terra are using his photos from the Mekong project in their campaigns about the impact of the construction of local dams in Laos and Cambodia.