T.A. Gopinatha Rao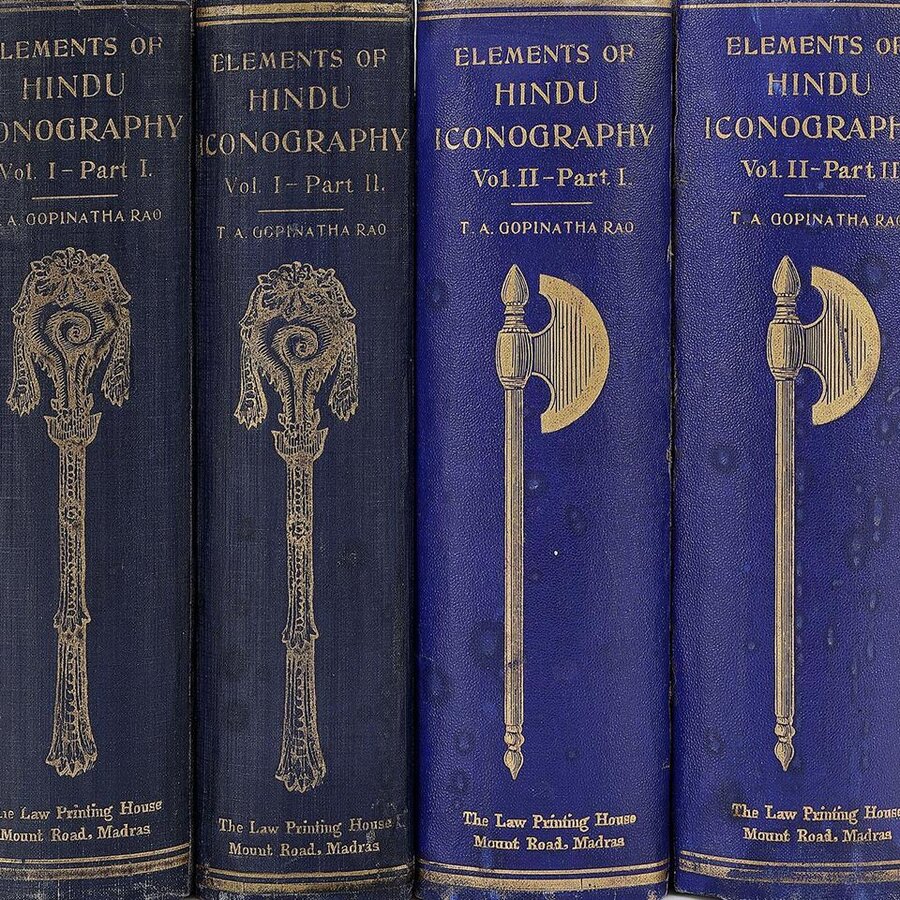 T. A. Gopinatha Rao கோபிநாத ராவ் (1872-1919) was an Indian archaeologist and (Tamil and Sanskrit) epigraphist who was appointed the first Superintendent of the Travancore Archaeology Department in 1908, and authored the monumental Elements of Hindu Iconography (Law Printing House, Madras, 4 vols, 1914-1916).
Around 1908, Gopinatha Rao discovered the Gudimallam Lingam in the Parasurameswara Swamy Temple of Gudimallam, a small village near Tirupati, Andhra Pradesh, India (souteaastern coast). This image of Shiva in sthanaka posture, carved in high relief on a phallic-shaped column of local dark stone, standing on the shoulders of a figure of Apasmara, a dwarf symbolizing spiritual ignorance, was for long assumed to be the oldest image of Shiva ever found in the Indian continent, even if its datation is still debated.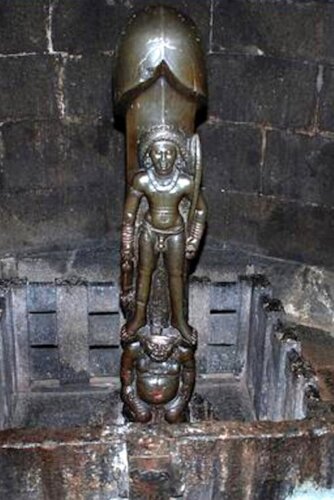 A member of the Archaeological Survey of India (ASI), he was a contributor to Epigraphia Indica, and edited the Travancore Archaeological Series. He dedicated his research to HH Sir Ramavarma, Sultan-Maharaja-Raja of Tranvancore.