Thérese Le Prat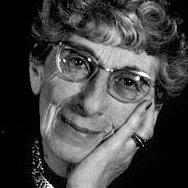 Thérese Le Prat born Cahen (19 March 1895, Pantin, France - 6 March 1966, Neuilly sur Seine) was a renowned photographer who worked on Cambodia, Tonkin and Annam (Vietnam) during several decades.

When she divorced French publisher Guillaume Le Prat in the early 30s, he offered her a Rollex camera and, thanks to her dawning talent and she was employed by the Compagnie des Messageries maritimes as a reporter, mainly in Asia, Oceania and Africa. In Hanoi and Cambodia, she met and befriended Gilberte de Coral-Rémusat, for whom she illustrated several publications.
After World War II, she married Philippe Stern, eminent specialist in Far East civilizations and close friend of Gilberte's, and specialized in portrait photography, portraying major artists, dancers, writers, actors and actresses. She was also an acclaimed theater stage photographer.
In 1992, her archives containing some 18 000 negatives, 5 000 original prints, 15 000 contacts, and personal notes, was donated to Musée du Jeu de Paume, Paris. In 2015, a collection of 140 silver prints capturing mostly Khmer temples (Bayon, Phum Prasat, Angkor Thom…) and daily life in Tonkin and Annam, was auctioned and bought at Galerie Drouot, Paris.
Photo: Portrait of Vietnamese leader Ho-Chi-Minh in 1945, by Thérese Le Prat: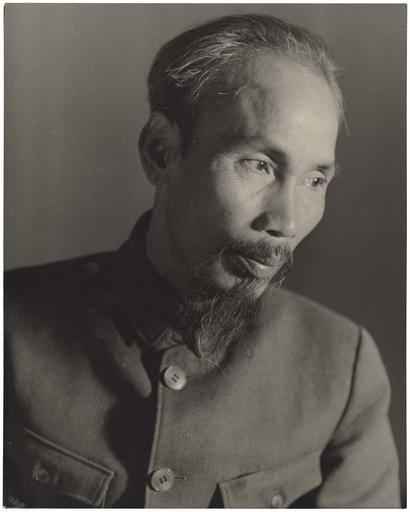 Below, on 24 May, 1939, Therese Le Prat joined Gilberte de Coral-Rémusat for a conference in Paris on Photographs from India, Indochina and Oceania (source: Le Temps/BNF):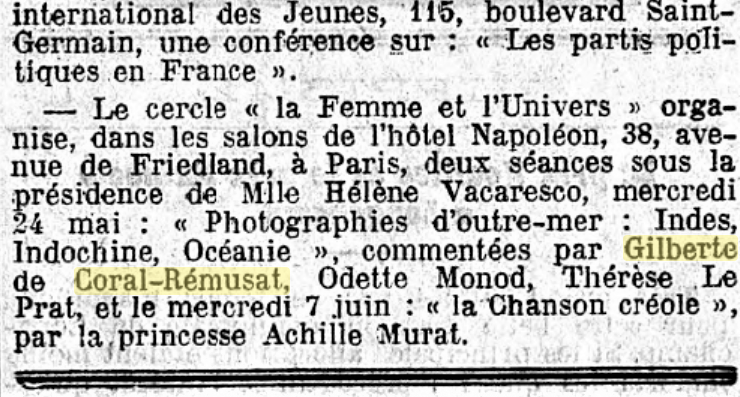 Listed works