Tyta Buth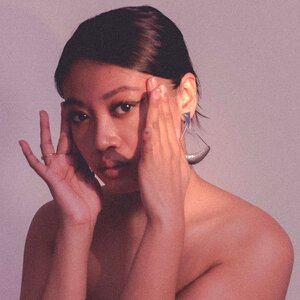 Tyta Buth, artist name Tytaart (b. 3 Nov. 1996, Phnom Penh, Cambodia) is a Cambodian photographer who developed her passion while studying at the New York Parsons School of Art and Design.
After exploring street candid photography, she has focused since her return to Cambodia on portrait photography, from fashion models to humble villagers. Her work has been featured in several exhibitions in Phnom Penh.
Whilereflecting in March 2020 about the photographic representation of women, the Western controversy around 'male gaze' and 'female gaze', she remarked: "I've been influenced by the work of two great portrait photographers who are men, Ryan Muirhead and Alessio Albi. Of course female physical beauty has too often been instrumentalized to arouse only men, but there is also some kind of 'serene gaze', a way to look at women which is not predatory. I think of the apsaras of Angkor."
Listed works