Angkor Temples in Cambodia
by Greg Mo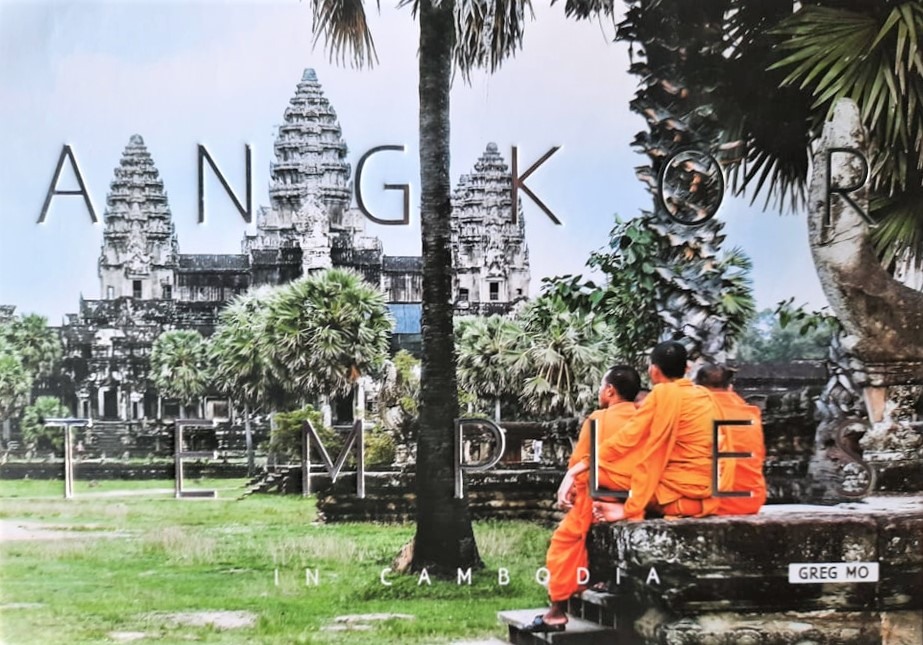 Type: Hardback
Publisher: Self-Published, Phnom Penh
Published: 2016
Pages: 66
Language : English
Crisscrossing the Cambodian countryside with his motorbike during several years, photographer Greg Mo depicts with empathy the temples and the daily life surrounding them, monks, vendors or mere visitors.
Covered in this book: Angkor Wat, Bayon, Ta Prohm, Preah Khan, Banteay Kdei, Beng Mealea, Banteay Srei, Baphuon.
Tags: photography, Angkor daily life
Greg Mo
Greg Mo is a photographer and videographer (an "image maker", as he likes to define himself) based in Asia.
He has covered Sri Lanka, Laos, Vietnam and Cambodia, which inspired him several photographic books, including Ride in Cambodia and Angkor Temples.