Cambodian Buddhism, History & Practice
by Ian Harris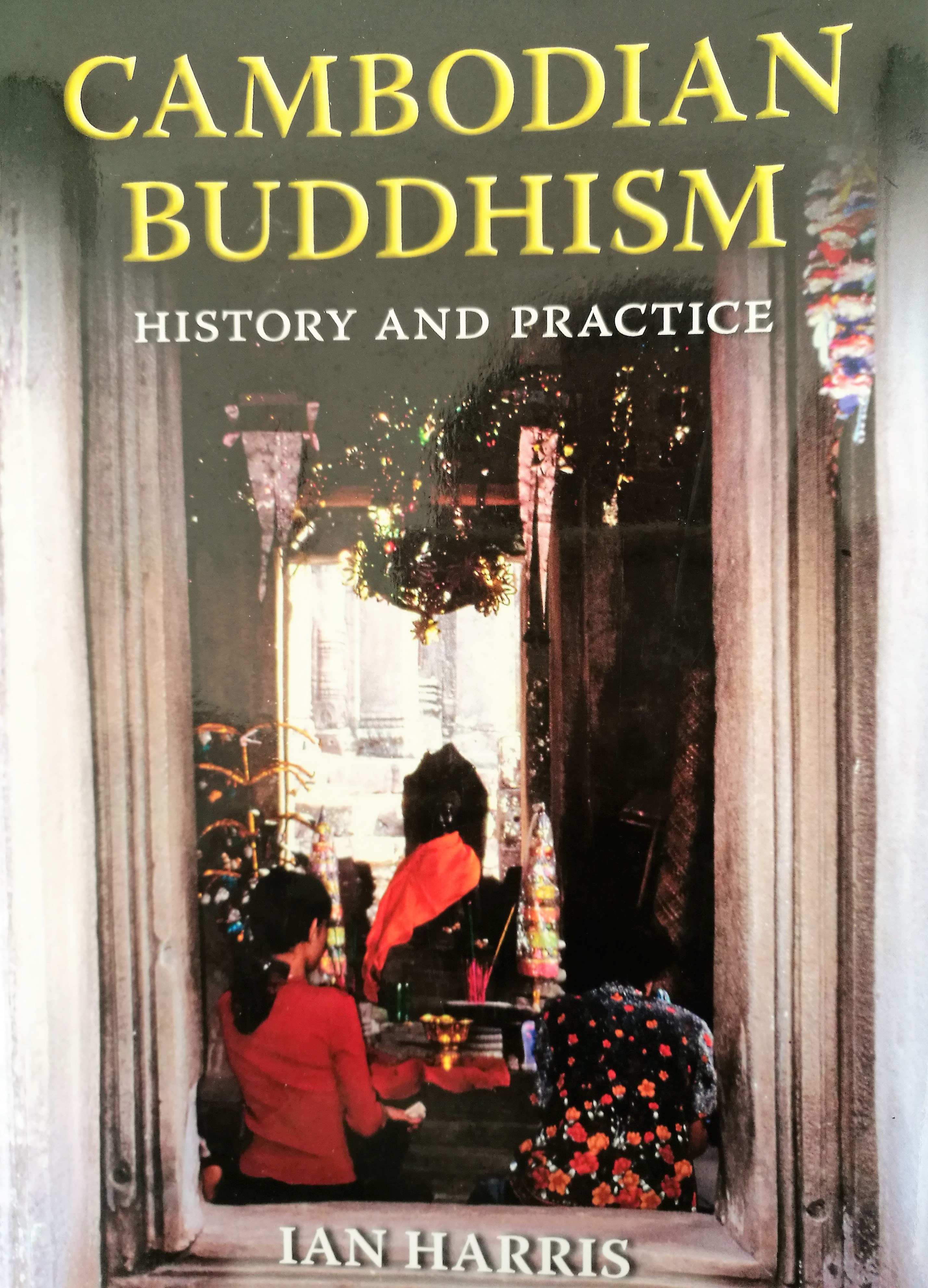 Type: Paperback
Publisher: Silkworm Books
Pages: 352
ISBN: 9789749575963
Language : English
The era of the last Kings of Angkor is when Theravada Buddhism in its specific Cambodian form starts to develop.
To fully grasp the specificities of modern Cambodian Buddhism, the author goes back to the religious syncretism of Angkor dynasties, details the influences of local creeds and portrays the revival of Khmer Theravada Buddhism after the devastating attempts of eradication by the Khmer Rouge regime.
Tags: religion, Khmer culture, Buddhism
Ian Harris
Ian Harris is reader in Buddhist studies at University College of St. Martin, Lancaster, and associate fellow, Becket Institute, St. Hugh's College, Oxford.