Khmer Ceramics, beauty and meaning
by Dawn F. Rooney & Robert McLeod
150 items from Khmer ceramics private collections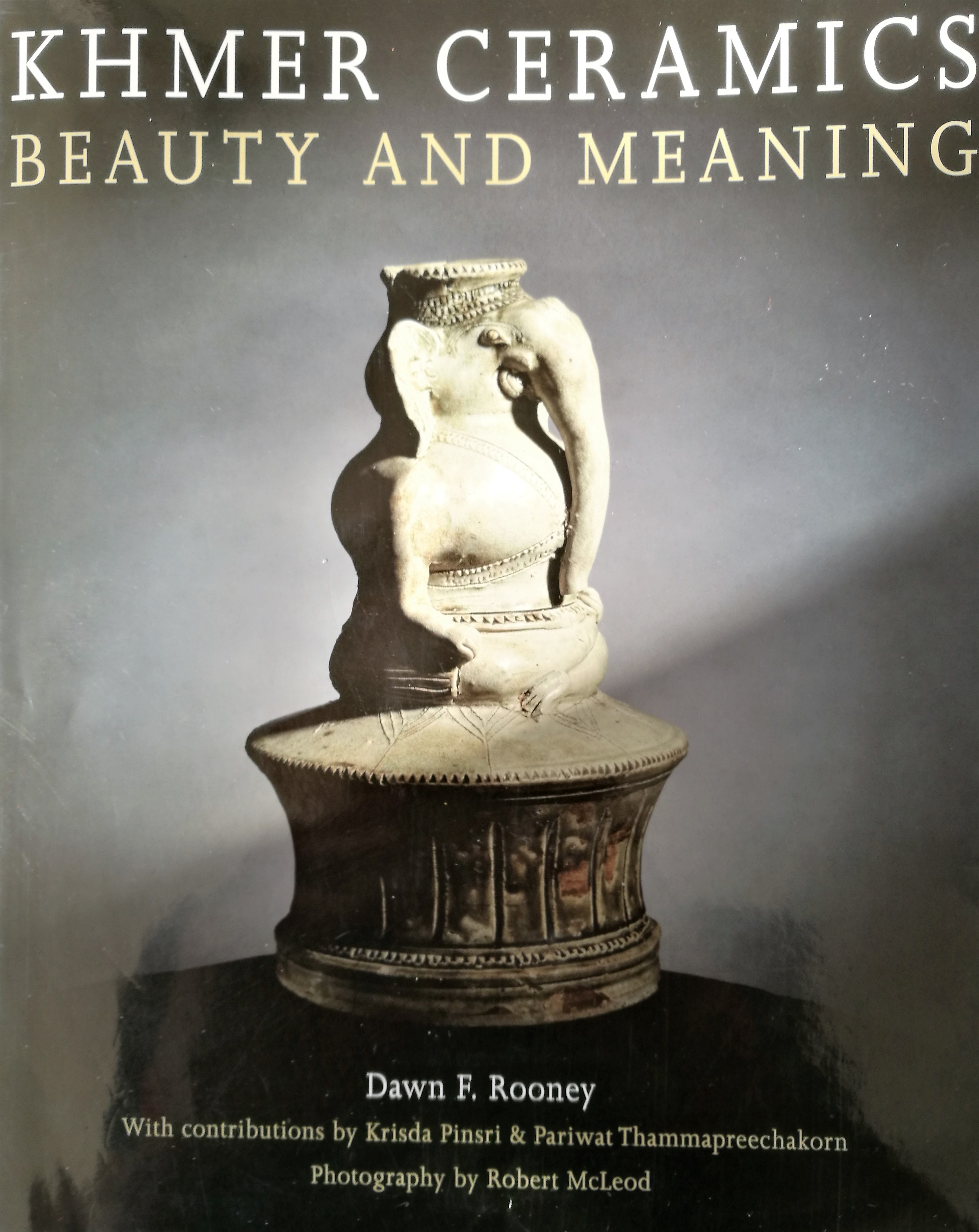 Type: Hardback
Publisher: River Books Press
Edition: #94 at Angkor Database Library.
Published: 2017
Pages: 216
ISBN: 978-9749863886
Language : English
While some pieces presented here predate the Angkorian period, the bulk of this artwork reflects the mores and daily life of the Khmer people during the height of Khmer Empire, and afterwards. The author and editor is a leading expert in Thai, Burmese and Chinese porcelain and ceramic art.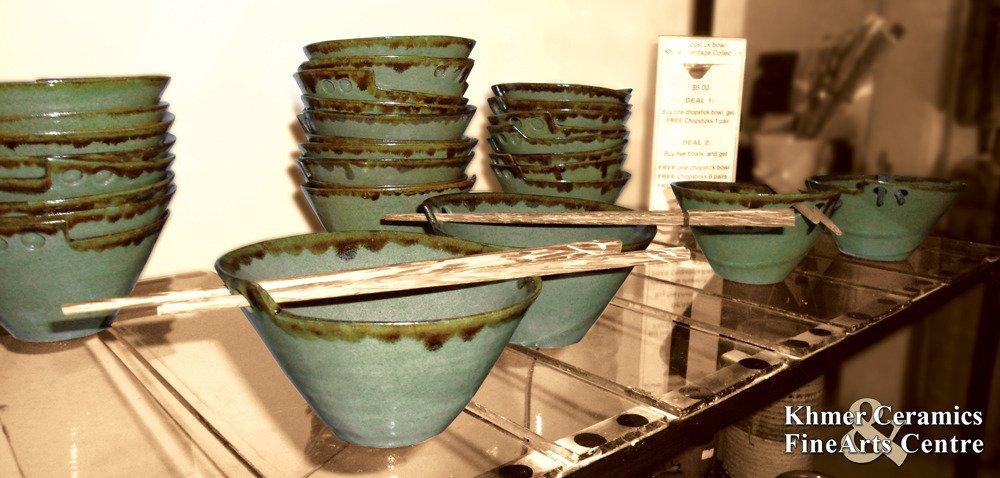 Templation partner in Siem Reap Khmer Ceramics Fine Arts Centre perpetuates the immemorial fired clay techniques. Workshops and store can be visited during your stay. Purchases also available online.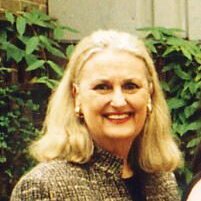 Dawn F. Rooney
Dr. Dawn F. Rooney is an art historian and independent scholar specialising in Southeast Asia. She is the author of nine books and numerous articles on Asian art, including Angkor: An Introduction to the Temples (1994), Angkor Observed (2001) and The Beauty of Fired Clay: Ceramics of Cambodia, Laos, Burma and Thailand (1997). She is also a fellow of the Royal Gepographical Society and the Royal Asiatic Society, has lectured at art societies and museums in Asia, England and America and has acted as guest lecturer on tours to China, Southeast Asia and Vietnam.
Appointed to the Board of Directors for the Center for Khmer Studies (CKS) in January 2009, Dawn Rooney has made over seventy-five trips to Angkor since her first visit in 1969 and divides her time between residences in Bangkok, London and San Francisco.