Angkor Wat Temple, from Hindu to Buddhist Shrine
by Chanratana Chen
History lecture on Angkor Wat by Dr Chanratana Chen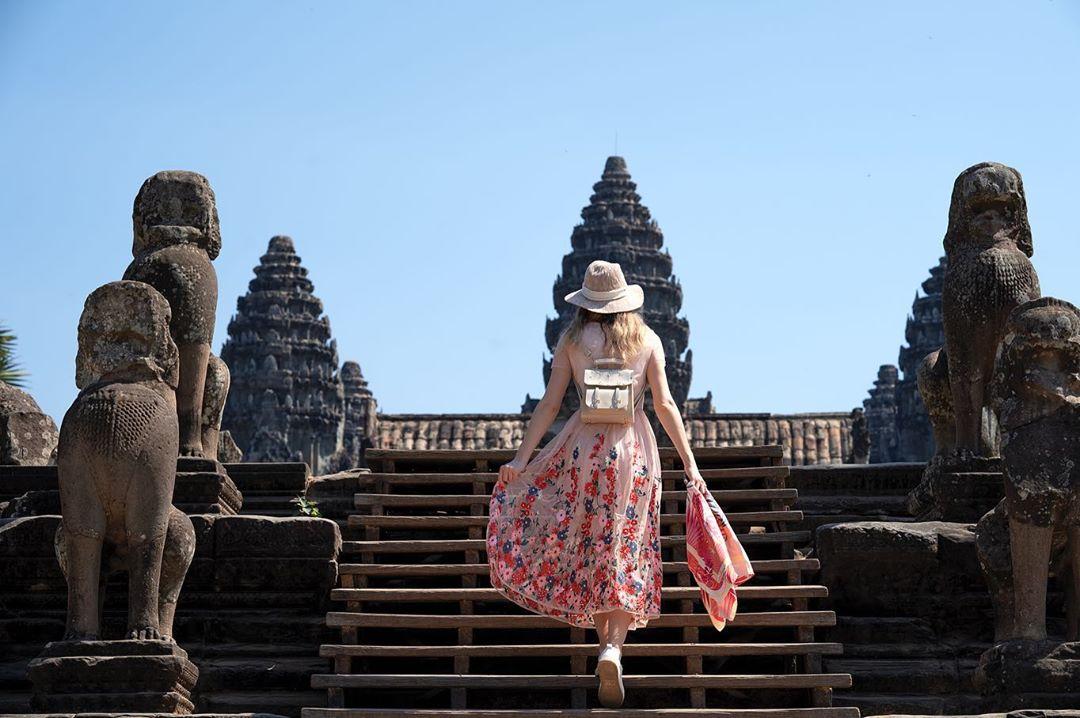 Published: February 17th, 2016
Language : English
Video sponsored by Brown University's Joukowsky Institute for Archaeology, Center for Language Studies, and Department of History of Art and Architecture.
Tags: history, Angkorian studies, Buddhism, Hinduism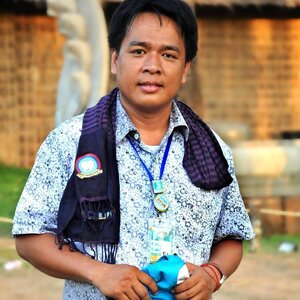 Chanratana Chen
Dr Chen Chanratana, founder and president of the Kerdomnel Khmer Foundation, combines a notable academic cursus (graduate from Sorbonne University in Archeology & Arts, Professor at the Faculty of Archeology, Royal University of Fine Arts, Cambodia) with a career in media & communications, as a producer of educational and cultural programs for Southeast Asia Television (SEATV).

As an archaeologist, he has particularly worked on the Koh Ker sites, northeast of Angkor, and the quest for Khmer capital cities of the pre-Angkorean era.