Interview with Classical Dancer Sin Sakada
by Suppya Nut
Aspirations, shortcomings and hopes of a talented young Khmer classical dancer in modern Cambodia.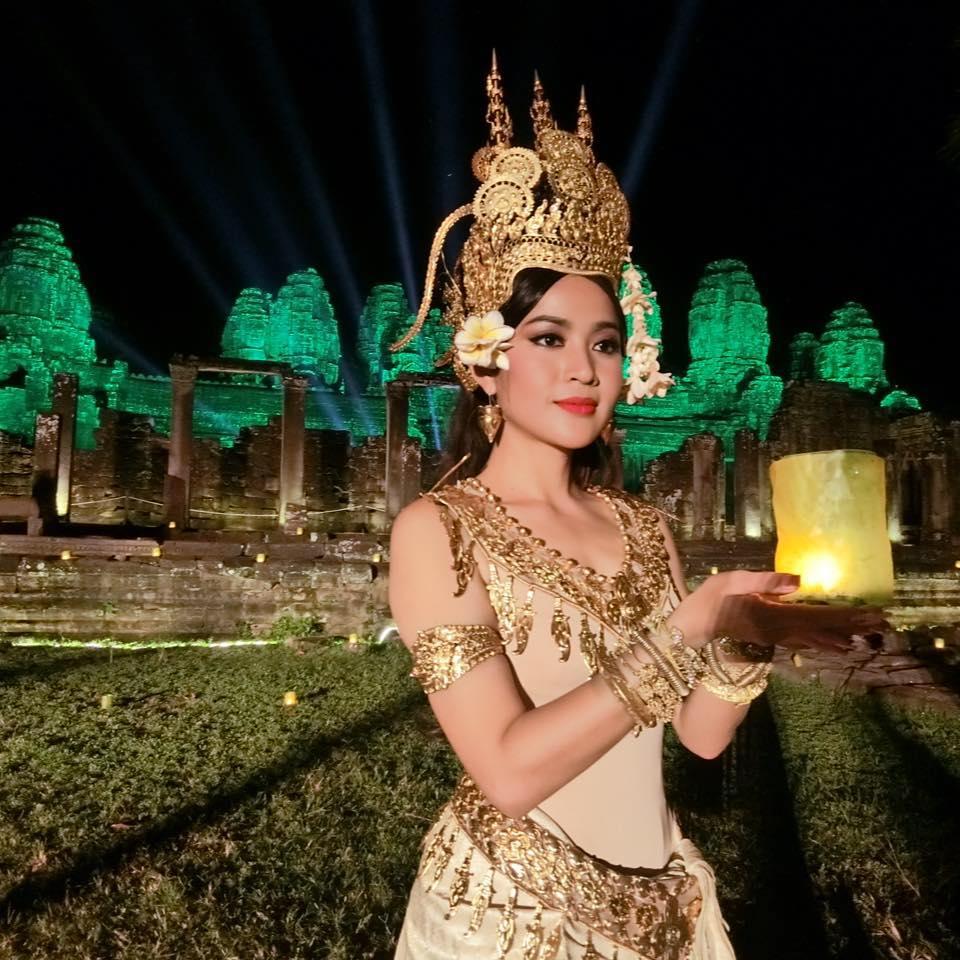 Published: January 2nd, 2010
Language : Khmer
Interview with Sin Sakada.

Part of the Khmer Dance Project.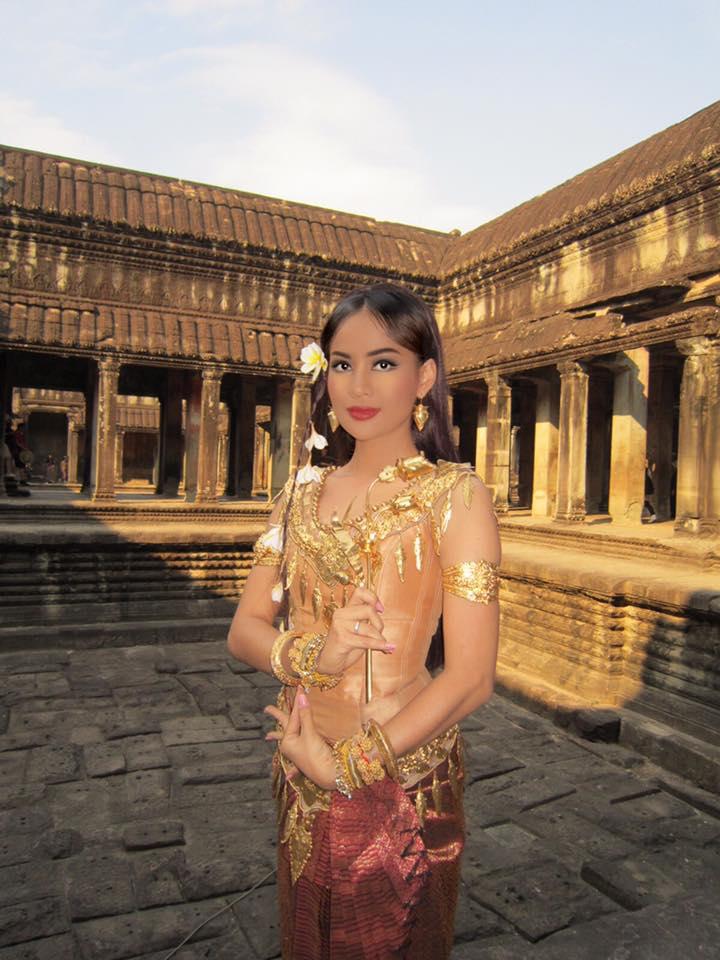 Source: New York Public Library Digital Collections, Jerome Robbins Dance Division.
Tags: dance, interviews, Khmer Dance Project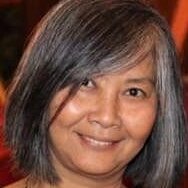 Suppya Nut
Researcher, linguist and historian, a teaching fellow at INALCO (Paris) and the University of Cologne (Germany), Suppya Hélene Nut (1960, Phnom Penh) is the founder of the Khmer Dance Project in collaboration with the Center for Khmer Studies, the Anne Hendricks Bass Foundation and the Jerome Robbins Dance Division at the New York Public Library for the Performing Arts.
A former dancer with the Khmer Classical Ballet in Paris, Suppya Nut is a leading specialist in Khmer court and traditional dance historiography. She has acted as editorial adviser to HRH Princess Buppha Devi since 2006.