Koh Ker, The Lost City of Khmer Empire
by Chanratana Chen
The fascinating temple complex of Koh Ker, on the way between Angkor and Preah Vihear.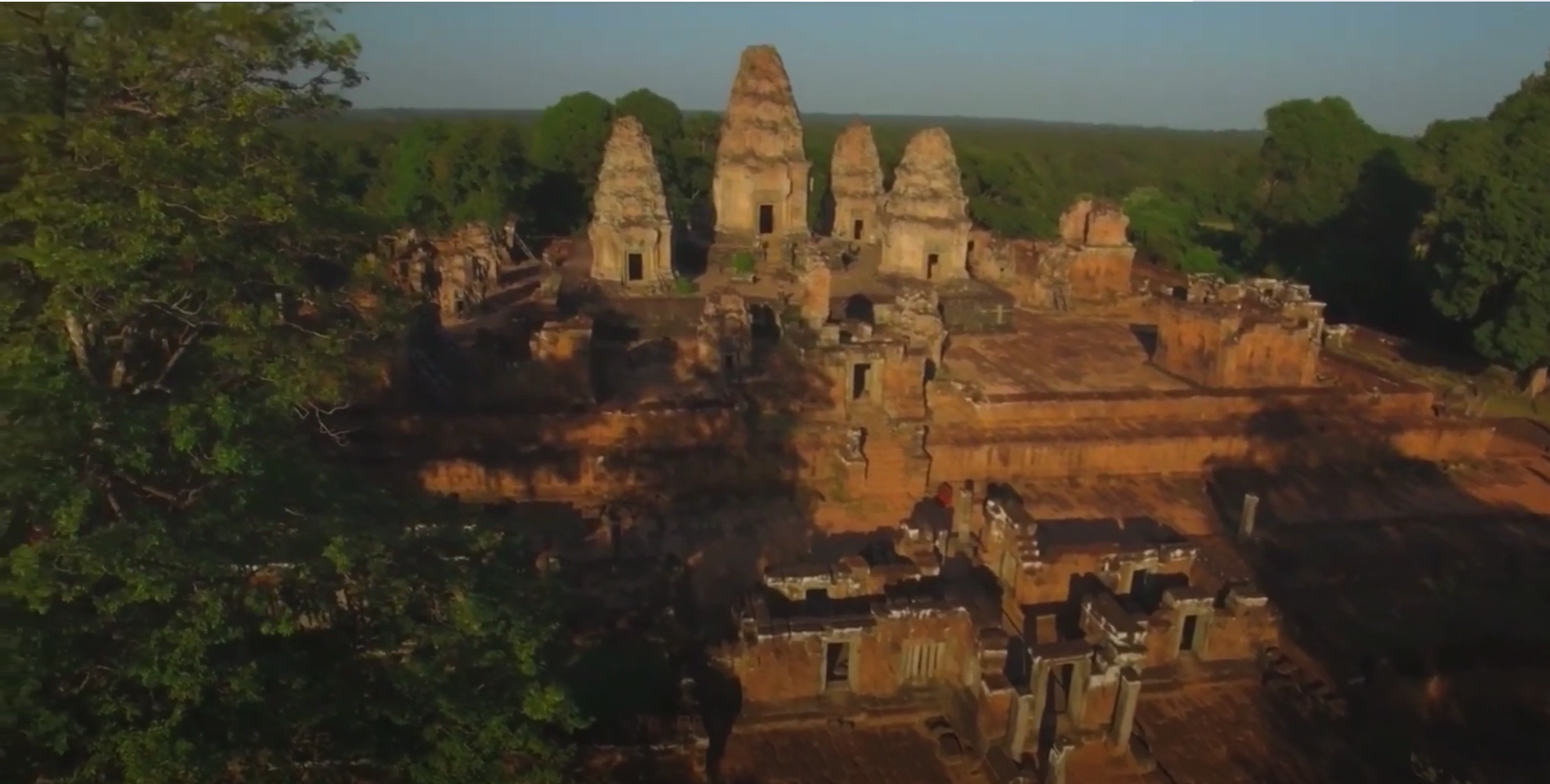 Languages : English, Khmer
"This video was made to tell the story of Koh Ker, the old city of the Khmer Empire. Koh Ker was founded by King Jayavarman IV, he ruled the Khmer Empire from 928 to 941 A.D. King Jayavarman IV enforced an ambitious building program. An enormous water-tank and about forty temples were constructed under his rule.
Under King Jayavarman IV reign, the style of Koh Ker was developed and the art of sculpture reached a pinnacle. The most significant temple‑complex, a double sanctuary (Prasat Thom/Prang), Unparalleled is the 36-metre high seven‑tiered pyramid, which most probably served as the state temple of king Jayavarman IV.
Since 1992 the site of Koh Ker has been on the UNESCO tentative world heritage list.
Credit to the owners of these videos:
- Dr Chen Chanratana, Koh Ker and King Jayavarman IV
- Makara Ouch, Koh Ker "The Lost Wonder"
- Makara Ouch, The Kingdom of Memory
- Hanumanfilms, The Rival Capital of Koh Ker
- Hanumantourism, Koh Ker
- Sabay TV, The Road Home S3 "Koh Ker, Preah Vihear"
- National Authority of Preah Vihear, Koh Ker "Hidden Capital of Khmer Empire"
- Department of Information Preah Vihear, Koh Ker."
A video documentary project supported by Kerdomnel Khmer (Khmer Heritage)
Tags: Koh Ker, Khmer Empire, Jayavarman IV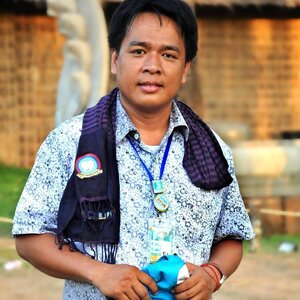 Chanratana Chen
Dr Chen Chanratana, founder and president of the Kerdomnel Khmer Foundation, combines a notable academic cursus (graduate from Sorbonne University in Archeology & Arts, Professor at the Faculty of Archeology, Royal University of Fine Arts, Cambodia) with a career in media & communications, as a producer of educational and cultural programs for Southeast Asia Television (SEATV).

As an archaeologist, he has particularly worked on the Koh Ker sites, northeast of Angkor, and the quest for Khmer capital cities of the pre-Angkorean era.