Le fonds EFEO des manuscrits khmers (EFEO Collection of Khmer manuscripts)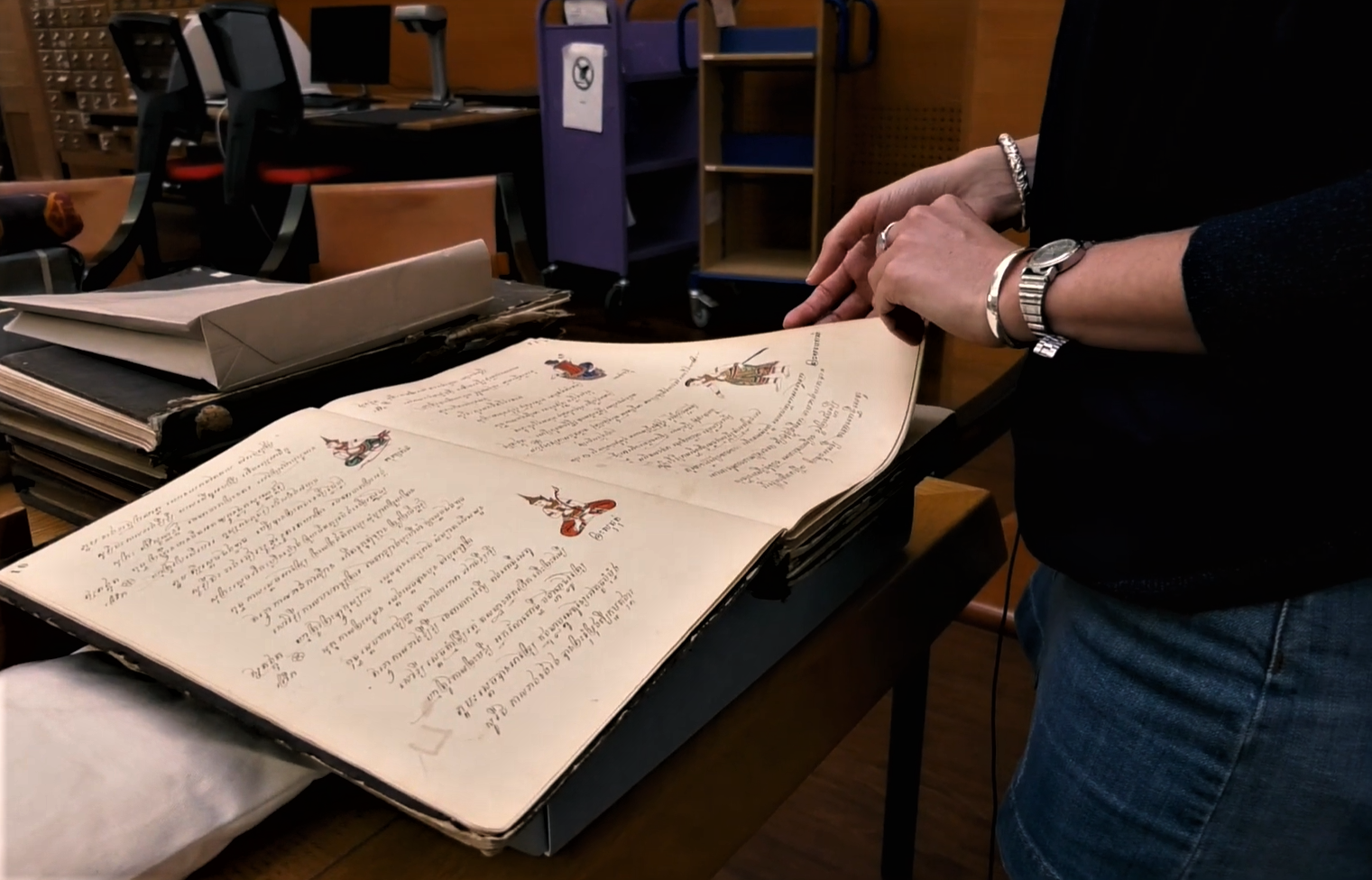 by École Française d´Extrême-Orient (EFEO)
Language : French
December 2020 - 7 min.
Initially collected by Abbot Joseph Guesdon, the EFEO Khmer manuscripts collection holds precious documents related to the Cambodian Royal Chronicles, juridical texts and Buddhist treatises.
During the civil war, about 98% of these documents usually kept in pagoda libraries were destroyed.
Presented by Olivier de Bernon and Lucie Labbé.
About the Author
École Française d´Extrême-Orient (EFEO)
The French School of the Far East (École française d'Extrême-Orient, abbreviated EFEO) was founded in 1900 with headquarters in Hanoi, in what was then French Indochina. After the independence of Vietnam, its headquarters were transferred to Phnom Penh in 1957, and to Paris in 1975.
Its main fields of research are archaeology, philology and the study of modern Asian societies. Since 1907, the EFEO has been in charge of conservation work at the archeological site of Angkor.