Sophiline Arts Ensemble Teaching Session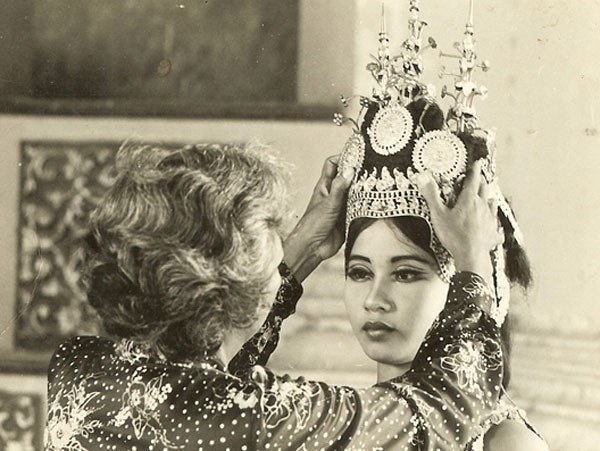 by Khmer Arts Academy
Languages : English, Khmer
6 min.
Both at the Khmer Arts School in Long Beach, California, and with her ballet ensemble in Phnom Penh, Sophiline Cheam Shapiro is one of the major actors in the rebirth of the classical Khmer dance form after the long war that torn the country apart.
This teaching session introduces us to the very spirit of Khmer dancing. To learn more about Kru (Teacher) Sophiline endeavor, see here.
About the Author
Khmer Arts Academy
Khmer Arts Academy offers young members of the Californian Cambodian community (Long Beach and other parts of the USA) an opportunity to achieve a high level of excellence through year-round classical dance training at its Cambodia Town studio or through public performances at community-based celebrations, festivals, schools and theaters.