Lily Gatins' Photo Essay
by Lily Gatins
Author: Lily Gatins
International street style artist, model and muse, Lily Gatins was born and raised in the Dominican Republic, an island nation known for arts and fashions saturated in vibrant colors. She is currently based in Hong Kong.

Photo initially published in Milk Magazine.
Tags: fashion, photography, stylism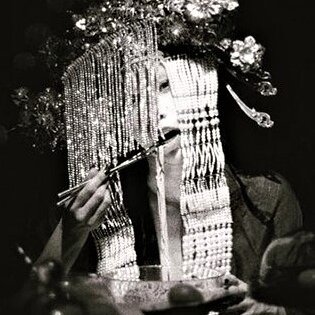 Lily Gatins
Stylist, model and muse born in the Dominican Republic, citizen of the world.
From Lily's website: "Along a life path that has taken her around the world, she has perfected her own style, a mix of global cultures and the avant garde, often dominated by her favored black."