SNAP! 150 Years of Photography at Angkor and around Cambodia
by BAMBU STAGE
Impressive collection of period photos capturing Angkor Wat, as well as cultural and daily life through Cambodia history.
Author: BAMBU STAGE
Starting with the very first pictures of Angkor, taken in 1866 by Scottish photographer John Thompson, this lively retrospective'-show includes many rare photos of the Khmer temples, cultural and historical events across one and a half century.

With comments by curator Nick Cofill. See the teaser here. Every Friday night at Bambu Stage.
Tags: photography, history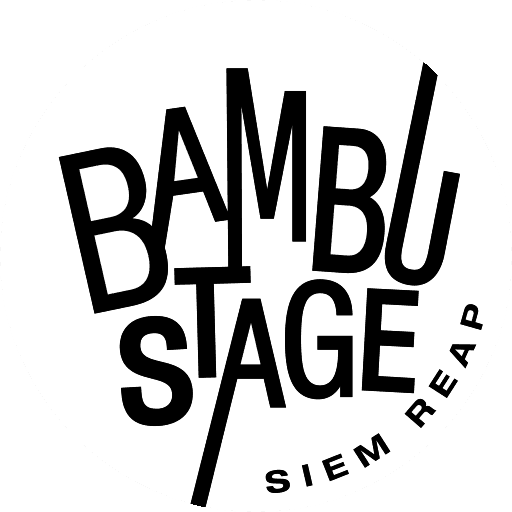 BAMBU STAGE
A platform for performing arts, a meeting point for local artists and curious travelers, Bambu Stage thrives to change perceptions about the history, culture, and issues that impact Cambodia.
Bambu Street, Siem Reap, Cambodia