The Royal Ballet of Cambodia, Traditions and Challenges
by Laurent Weyl
A report on the famed dance company after the passing of its director and muse, Princess Norodom Buppha Devi.
Published: March 13th, 2020
Author: Laurent Weyl
Welcomed by Prince Sisowath Tesso, a team from French magazine Point de Vue visits the Royal Ballet of Cambodia in Phnom Penh.
Of note: a profile of Mrs Voan Savai, ballet mistress who taught Khmer court dance to the young Cambodian refugees in the camps at the border with Thailand.
See the report here.
Text by Fanny del Volta (in French).
Tags: Royal Ballet, dance, dancers, Apsara dance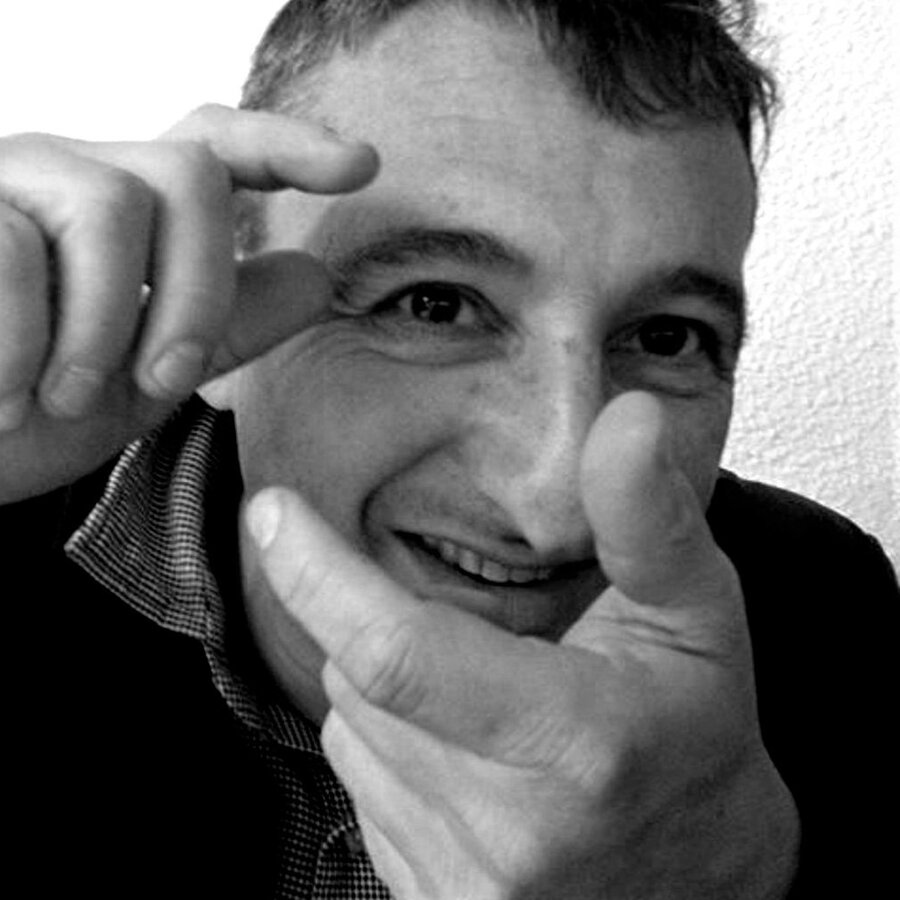 Laurent Weyl
Photographer Laurent Weyl (b.1971, Strasbourg, France) has worked extensively in Asia, especially in Vietnam where he lived from 2011 until 2016.
He specializes in social-ethnological reports, for instance on global refugee populations and ethnic minorities.
A member of the Collectif Argos, he has published several books on climate-linked migrations and new energy solutions.