Visions of Angkor by...Carl Werntz
by Carl Newland Werntz
Photographic essays or paintings by famous or budding artists. A forum for creators, a compilation of reference visual arts renditions of Angkor.
Published: 1929
Author: Carl Newland Werntz
With his wife Millicent, visual artist Carl Werntz was an avid traveler in love with Asia and Oceania. We have found only a few sketches reflecting their visits to Angkor and Cambodia, but there are certainly more in the artist's personal papers, now kept at the Smithsonian Archives of American Art.
While the splendid portrait of a female Cambodian dancer (and her engraved replica in the background) and the "Sampans on the Grand Lac" are part of the Fogg Museum (Harvard Museums) collection in Cambridge, USA, we have found a few other sketches online. We also found a gouache painting of a dance-theater scene in Bali.
All information about this outstanding artist's connections to Angkor are most welcome.
Tags: sacred, Angkor Wat, dance, Bali, American travelers, visual arts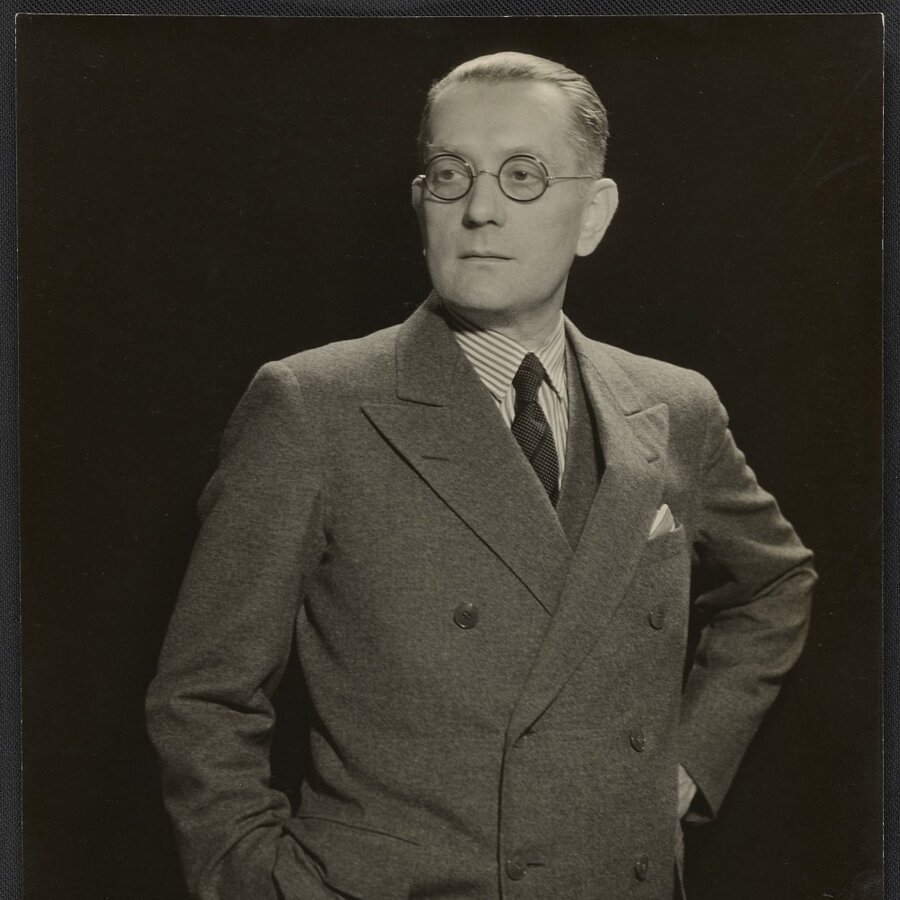 Carl Newland Werntz
Carl Newland Werntz (9 July 1874, Sterling IL, USA - 7 Oct 1944, Mexico City, Mexico) was an American impressionist artist,fine arts photographer, illustrator, cartoonist and educator who founded the Chicago Academy of Fine Arts, and traveled extensively around Asia, in particular Japan, Bali, Cambodia, the Philippines and China.
After studying visual arts with mentors such Art Nouveau master Alphonse Mucha, Werntz discovered Japonisme and started to visit Japan and the rest of Asia with his wife Millicent (born West). Passionate about American Southwest, he also photographed Indian-Americans and traveled around South America and the Caribbean Islands, but also Africa, India, Oceania and Europe. In total, the couple traveled around the world no less than six times.
In 1934, Millicent Werntz published the account "Ex-Cannibals' Studio Teas" in the Australian BP Magazine, describing the art of the Malinga carvers in "New Ireland" (Papua New Guinea), with sketches by Carl. Famed avant-garde photographer Man Ray portrayed Carl and Millicent at least in seven occasions.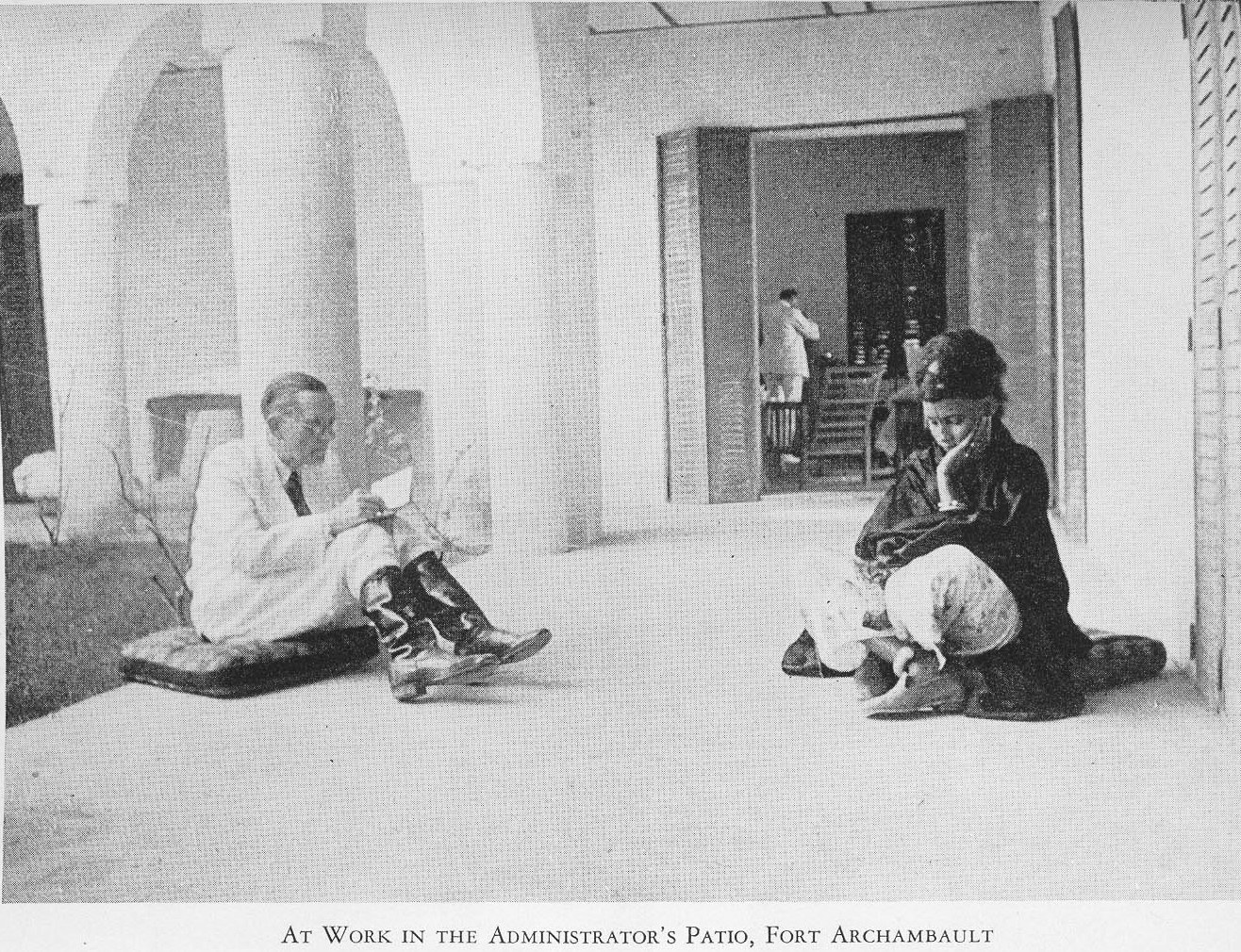 Artist and model in Fort Archambault (modern Sarh, Chad, Africa)