Angkor in Khmer Cartoons
How young Cambodian visual artists are re-exploring Angkorian designs and artistic codes.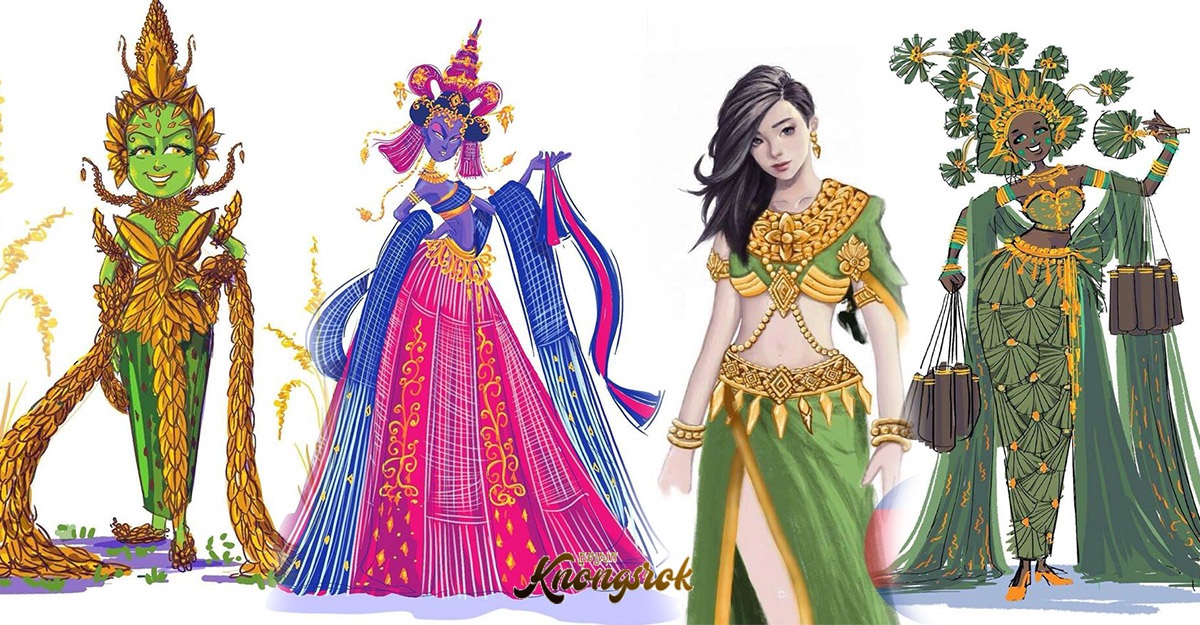 Published: 2019
Apsaras and tevodas (devatas), mythical creatures and semi-gods as seen by the youngest generation of visuals artists.
A compilation by Knongsrok (ក្នុងស្រុក, meaning "Local Area" in Khmer), a website dedicated to modern Cambodia.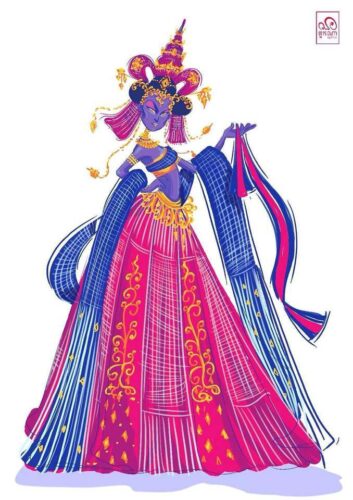 Tags: visual art, apsaras, devatas, Modern Cambodia