Delcampe Postcards
Impressive collection of postcards, to be viewed or purchased online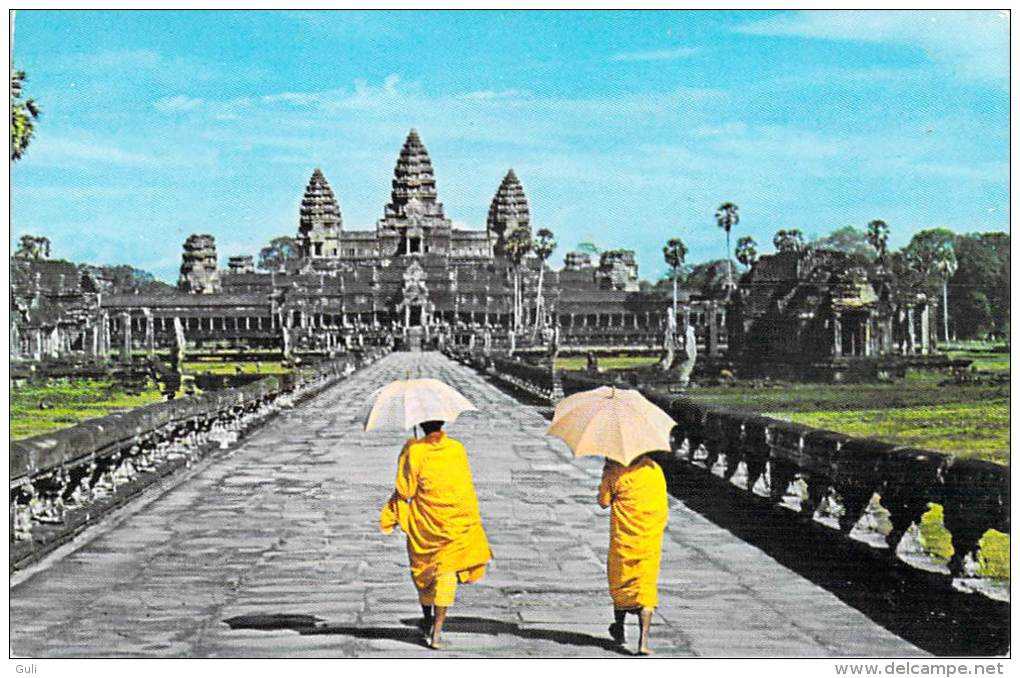 In a pre-Internet world, postcards used to be the main visual source of information from travelers, wanderers, expats...
The Delcampe collection features around 18,000 documents (including 1,700 postcards) related to Cambodia, with many of them devoted to Angkor and the Khmer temples.
Sales run by auction or according to fixed prices. 
Tags: postcards, photography