Immersive Angkor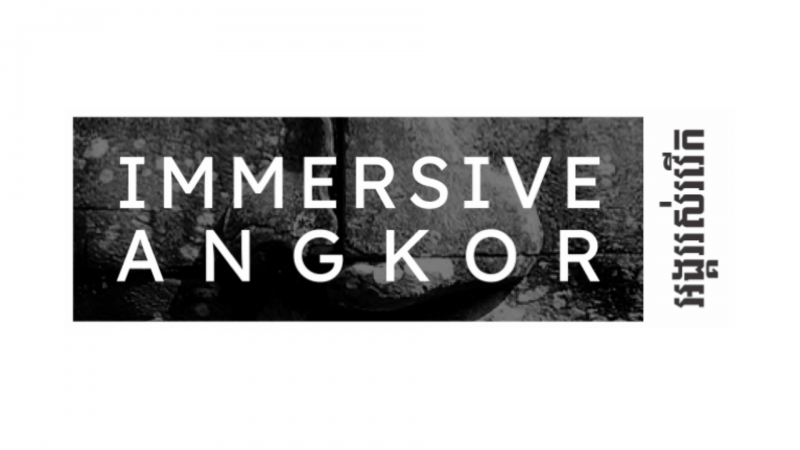 Published: December 2022
Languages : English, French, Khmer
Confluences, a market access firm and tech-specialized accelerator active in Phnom Penh since 2014, and Iconem, a digital creative studio founded in 2013 and specializing in the digitization of endangered cultural heritage sites in 3D, have announced in December 2022 the soon-to-be-opening of Immersive Angkor, the first immersive 3D museum dedicated to the Khmer heritage in Siem Reap, Cambodia.
Initially scheduled for 2021 but impacted by COVID pandemic, the virtual museum will screen 360 degrees, 3D images and videos of the Angkor temples, using large-scale scanning drones and the photorealistic quality, 3D images and videos of the Angkor temples.The project will be developed in coordination with Apsara Authority (ANA).
The virtual and augmented reality trend in museology is a global phenomenon, experimented in 2021 at the Paris Museum of Natural History.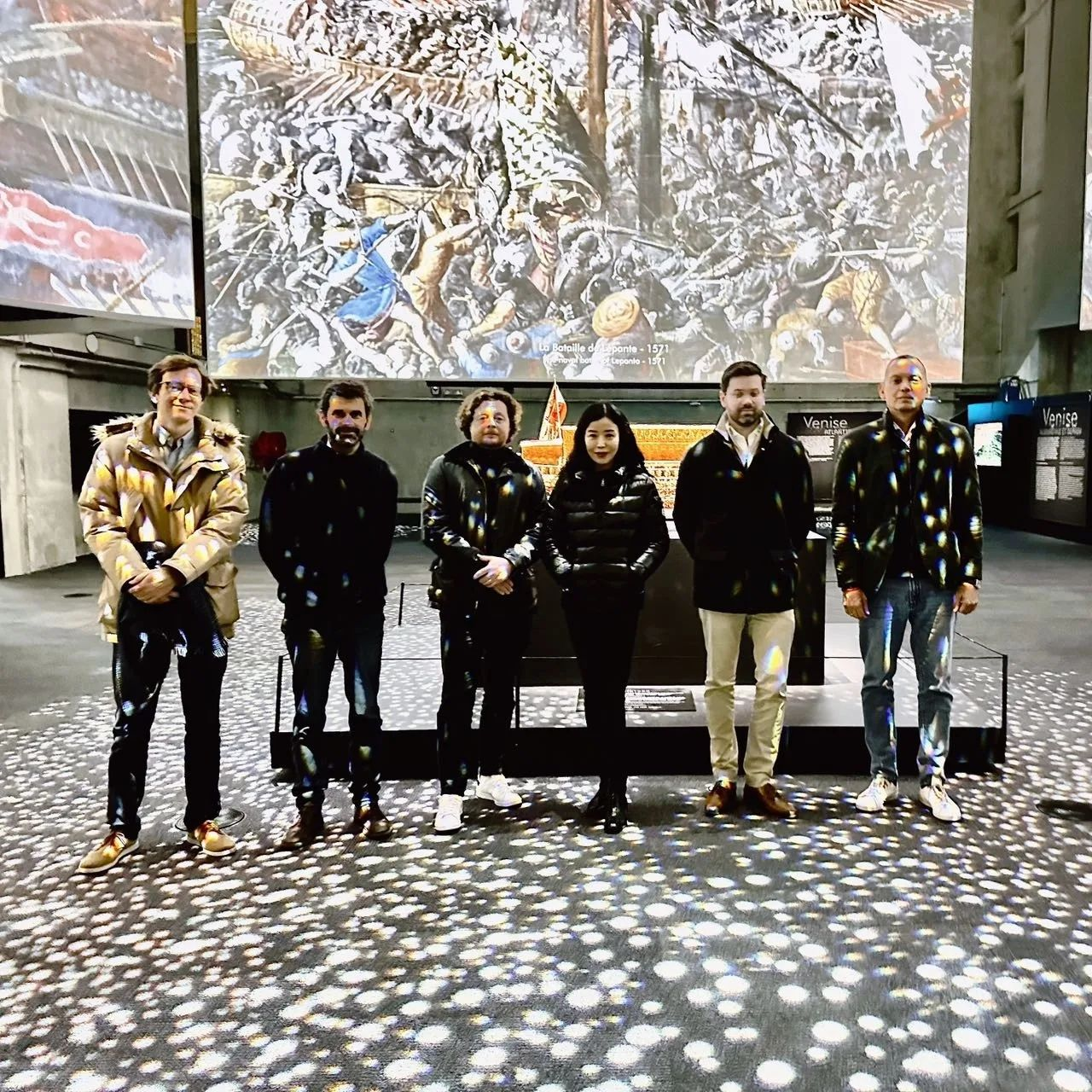 Stakeholders in Immersive Angkor at a virtual exhibition, Paris Grand-Palais, Dec. 2022

Tags: museums, 3D museums, augmented reality, tourism, Angkor Wat