In the Mood for Love...and for Angkor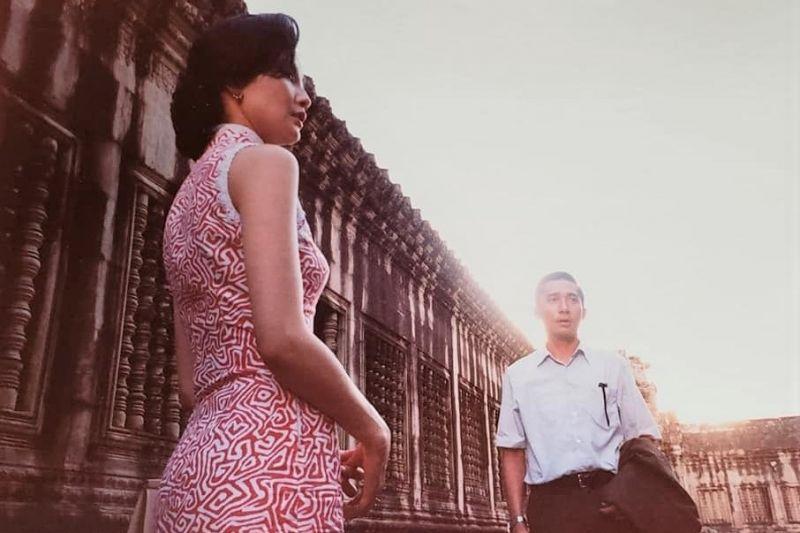 Published: 2020
Living Cambodia Blog shared in April 2020 behind-the-scenes photos taken by Man Lim Chung (文念中), Art Director for the movie In The Mood for Love (2000) and the scenes shot in Angkor Wat in 1999, rare stills that have been circulating on the Web from March 2019 while their authot was never credited to the date.
This was the start of an Angkor Database research of the specific Angkor Wat spots mentioned in the movie.
See Tewfic El-Sawy's photographic essay, The Wasted Years (2021), inspired by In the Mood for Love atmosphere and characters.
Photo: Maggy Cheung and Tony Leung in Angkor (by Man Lim Chung)
Tags: Chinese cinema, Buddhism, Charles de Gaulle, Vietnam War, movies