Les Archives de la planete | Archives of the Planet | Albert Kahn Collections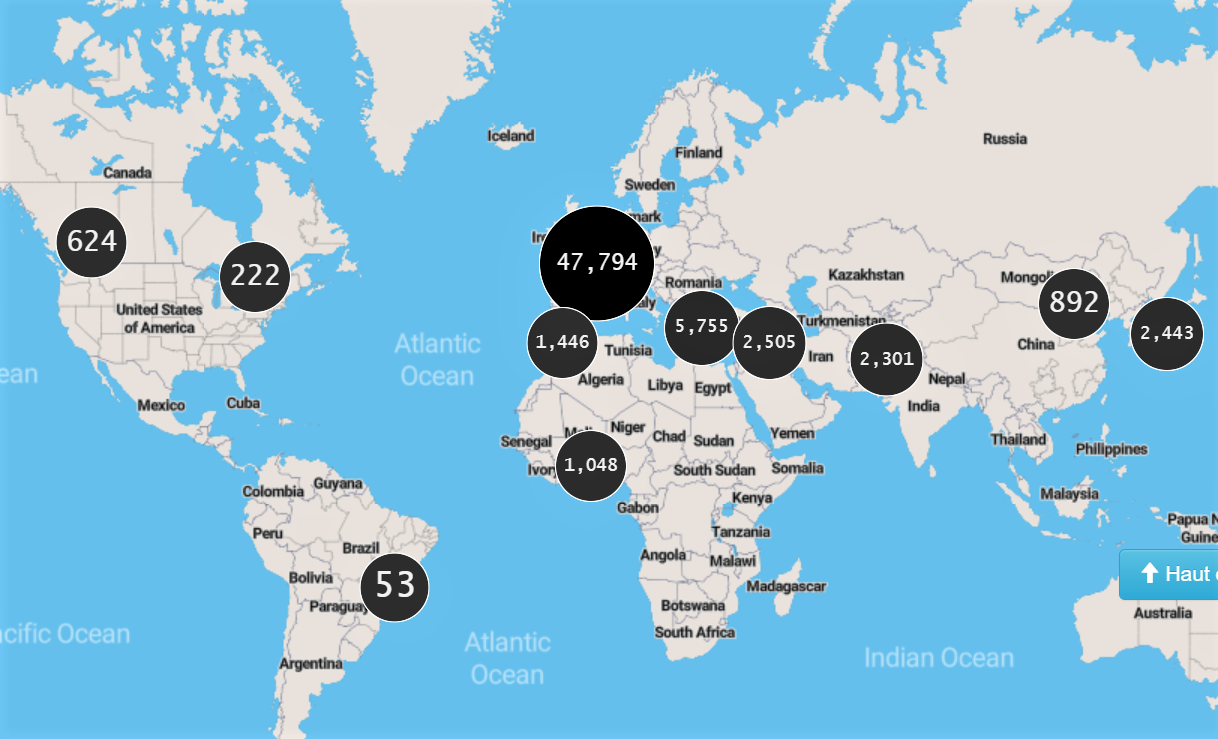 Published: 2015
An avid traveler -- he was particularly fond of Asia and Japan, to the extent that he created a Japanese garden on the grounds of his property near Paris, complete with a pagoda, ponds and teahouse --, a keen photographer himself, banker and philanthropist Albert Kahn launched the vast project of "capturing the world on film" after World War I, as a pacifist hymn to the beauty of Earth and a better understanding between its various people.
Commissionning dozens of photographers and filmmakers to travel the world, Kahn developed his "Archives de la planete" using the technical enhancements brought by the Lumiere Brothers from 1909 with their autochrome photography technique and their development of motion picture format.
Since 2015, the Archive Department of Musée Albert Kahn have digitized more than 60,000 photographic documents and large film footage (see part of the film collection here). To this date, however, the Southeast Asia archives are unfortunately absent from the online collection. In particular, the extensive coverage of Cambodia and Angkor by photographer Léon Busy has not been released online due to author's rights issues.
The Museum informed us an updated portal, with Busy's autochromes, will be available online in 2022.
Further reading: Okuefuna, D., (2008), The Dawn of the Colour Photograph, Albert Kahn's archives of the Planet, Princeton University Press
Tags: photography, films, museums, online collections