Music India Online (MIO)
"The largest, oldest, pioneering Indian music online website in the world, est. around 1995!"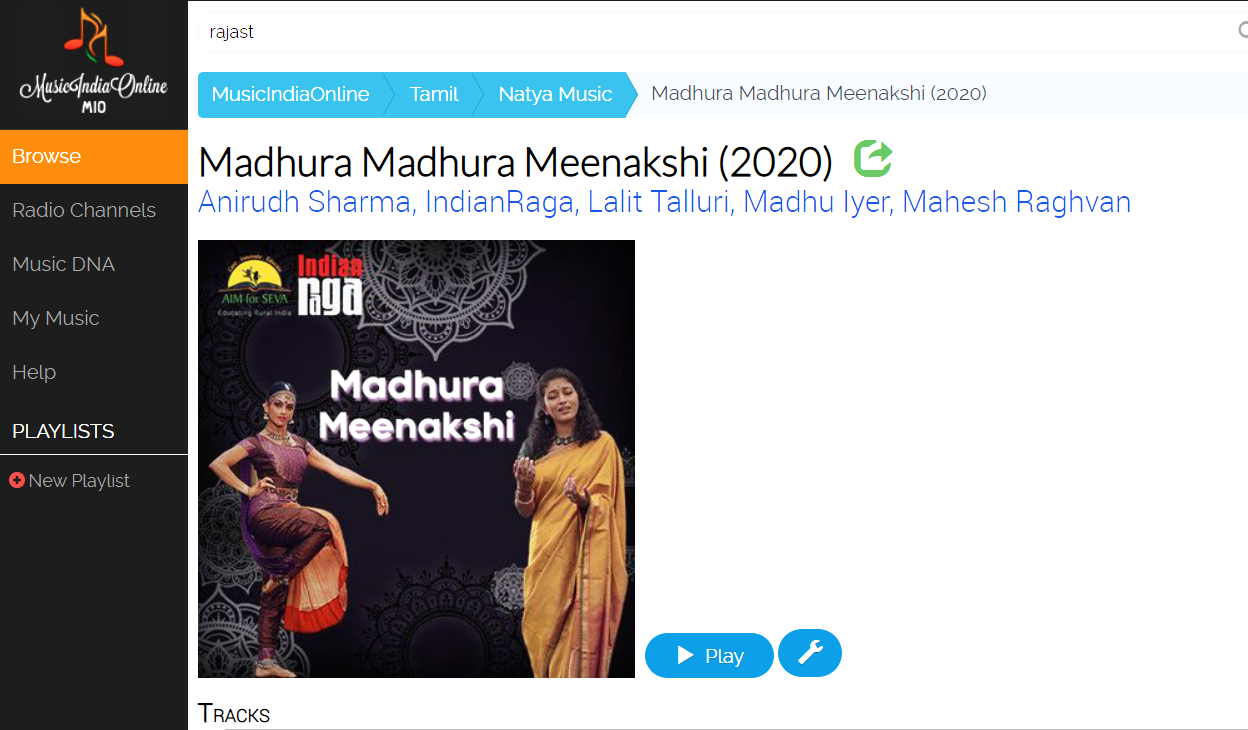 Published: 1995
Languages : English, Hindi
A truly amazing web resource allowing you to browse through some 2-million songs and performances encompassing the vast Indian musical culture, from Kerala to Rajasthan.
Even if the website functionalities are not always woing properly, this mind-blowing musical library gives access to the finest old recordings of Hindu, Kerala, Penjab, Odisa, Kashmiri classic repertoires as well as to Bollywood scores, trending pop songs, and so on.
The immense universe of Indian music has been explored by world-famous composer and instrumentalist A.R. Rahman (b. 6 January1967, Madras, India), who not only created the scores of more than 100 blockbuster Bollywood movies (and,in 2008, the score for 'Slumdog Millionaire' that won 8 Academy Awards), and founded the KM Music Conservatory and Symphonic Orchestra based in Chennai, but succeeded in bringing together talented musicians from North to South in his inspired series titled 'Harmony', released by Amazon Prime yet unfortunately difficult to watch online due to the platform erratic policy.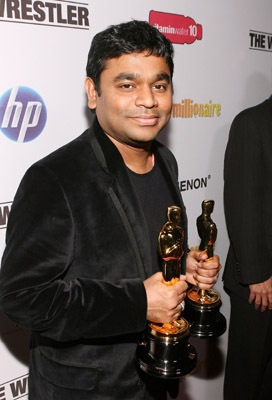 A.R. Rahman
Tags: Indian music, Indian influences, Odisha, Indian dance