Royal Cambodian Ballet at Royal Bridges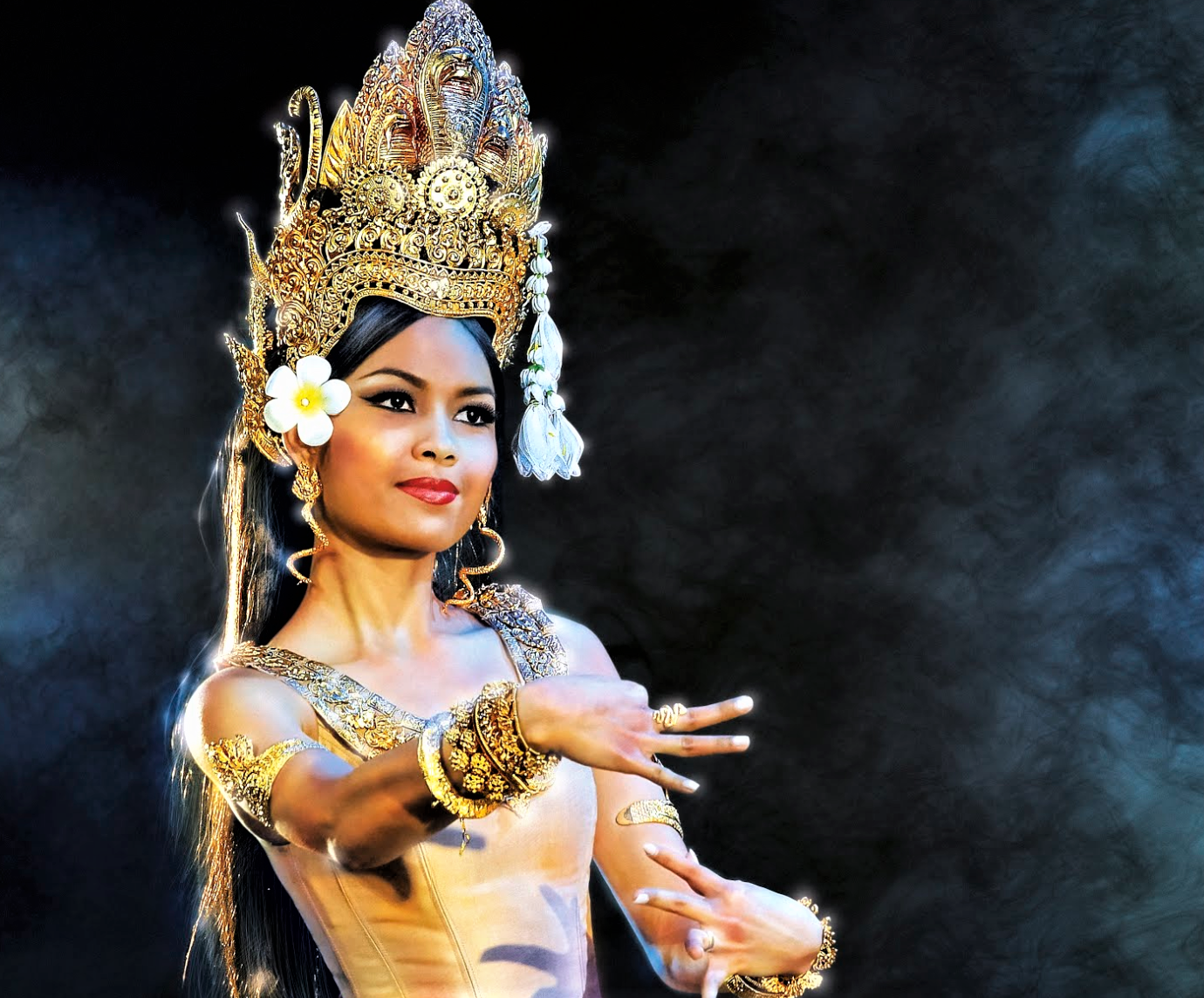 Published: 2019
A brief, richly illustrated presentation of the Royal Ballet of Cambodia in modern times, under the artistic direction of HRH Princess Norodom Buppha Devi and HRH Prince Sisowath Tesso. 
This collection of archives and contemporary photographs is part of the Royal Bridges project, an association of leading artists from imperial, royal, princely and noble houses from around the globe, who are at the forefront of contemporary arts.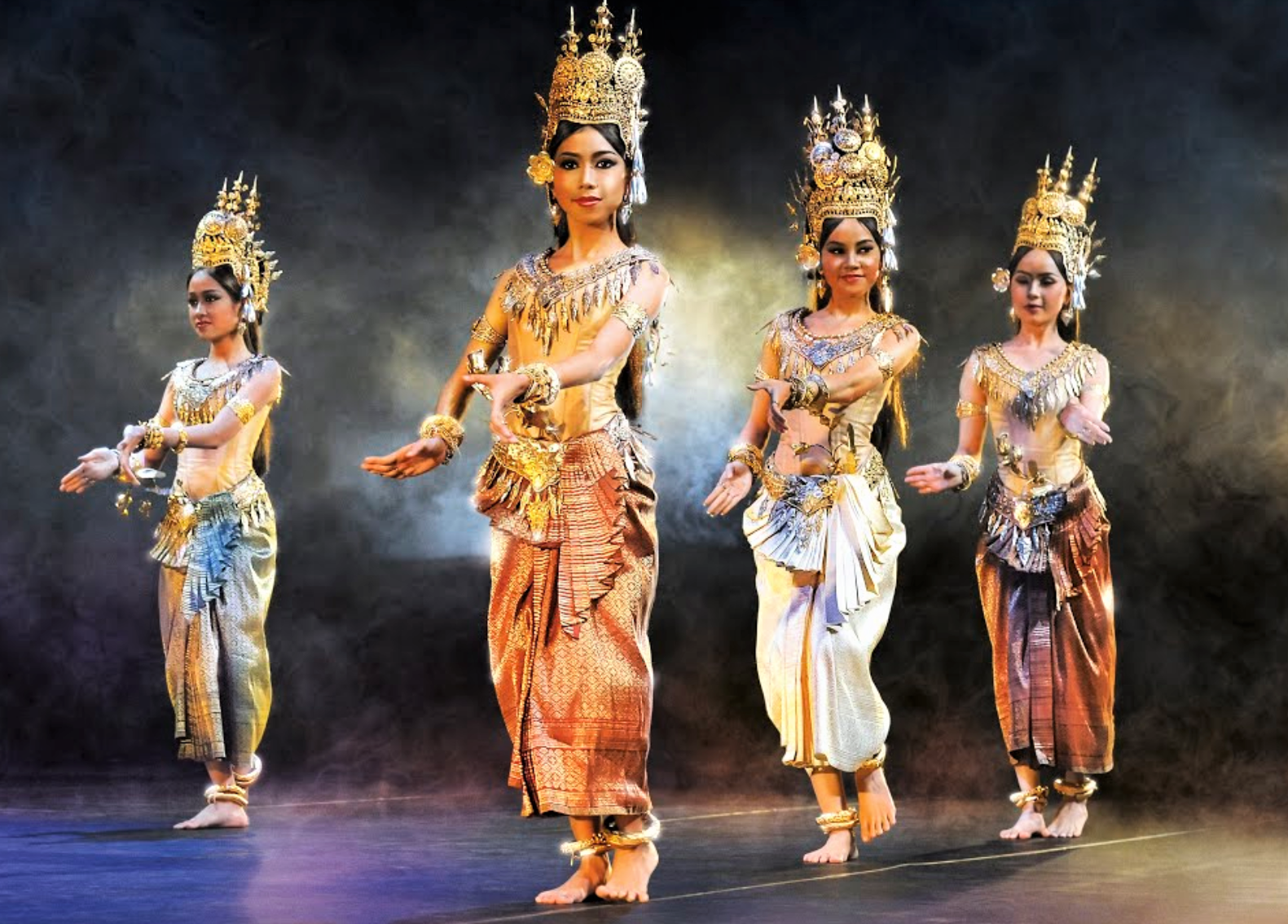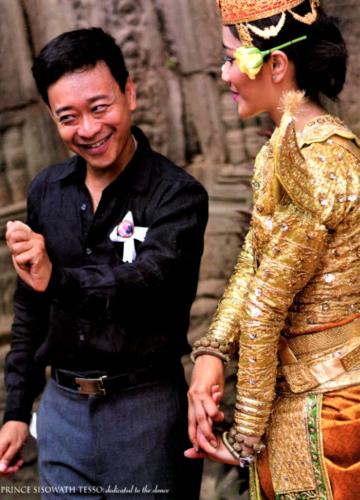 All photos in this entry by Alain Hanel. Courtesy of Prince Sisowath Tesso, Director of the Royal Ballet of Cambodia and a member of Royal Bridges.
Tags: dance, Royal Ballet, dancers