The István Zelnik Khmer Silk Collection
A major collection of Khmer silk artworks.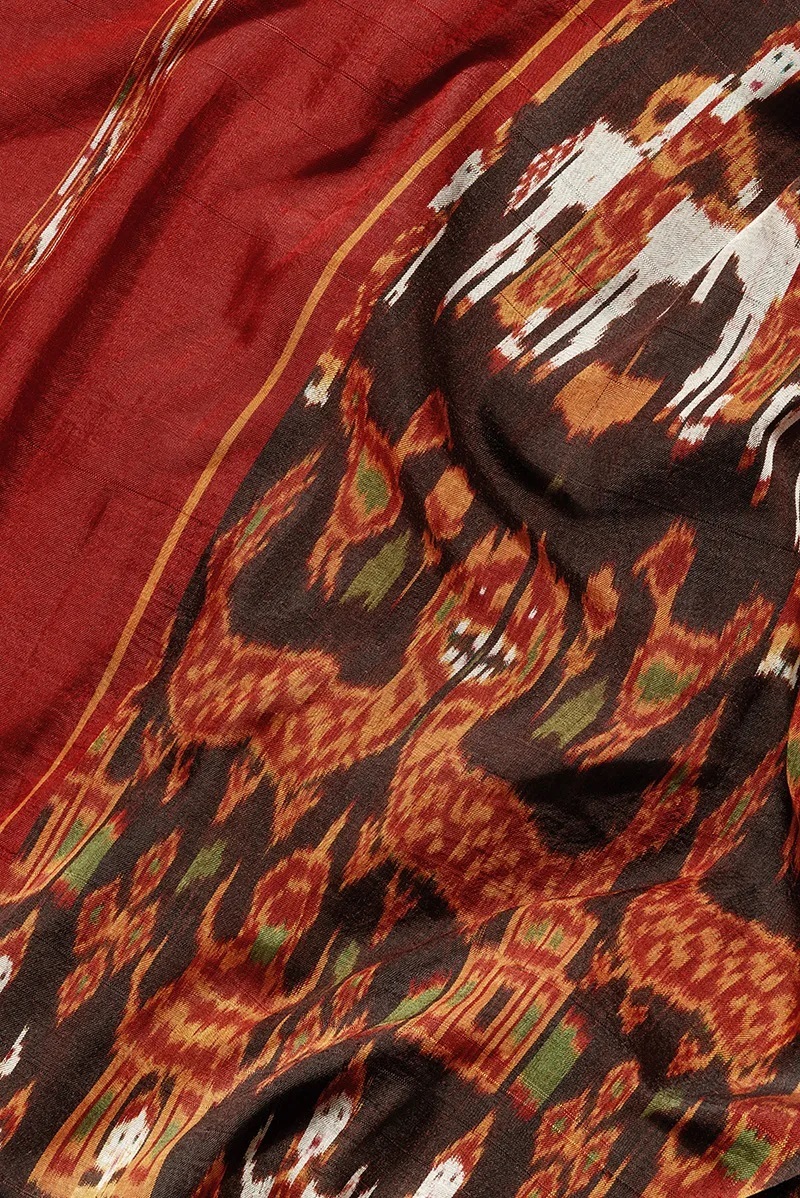 Published: 2017
The Khmer Silk Collection by Dr. Istvan Zelnik is one of the 3 most importants Khmer silk collection in the world. The two other are: the The Thai Queen's Collection, and the Collection of the National Museum of Cambodia in Phnom Penh.
The most rare and precious part of the collection are the 'Hol Pidan' pieces, richly decorated religious silk pieces.
In addition to the online catalogue, a book and a DVD have been published in 2017.
Tags: silk, Khmer handcraft, art collections