The Southeast Asia Ceramic Society (SEACS)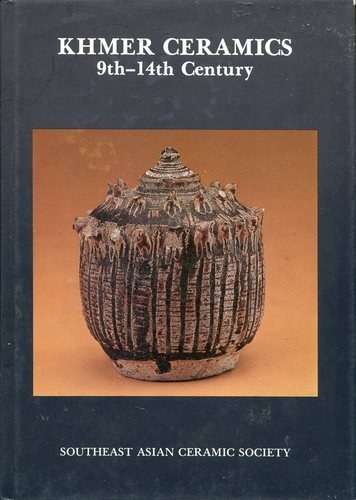 Published: 1969
Officially launched in 1969, the SEACS has offered to the public the annual William Willetts Lectures, a series of exhibitions and numerous online or print publications.
Khmer ceramics are an important part of the collection, and have been extensively studied by SEACS members and friends.
In 2021, the SEACS Council was: President, John N. Miksic; Vice-Presidents, Patricia Bjaaland Welch and CHIA (Alvin) Kiam Pheng; Treasurer, Andrew NAI; Secretary, WANG Li-Ching, Councillors, Marjorie CHU, Timothy Clark, GOH Geok Yian, Kenson KWOK, Mathew N. Welch; Honorary Auditors, Johanes H. Rizal and Audrey TOH.
Tags: ceramics, Chinese influences, Singapore, Southeast Asia