The Zelnik Istvan Southeast Asian Gold Museum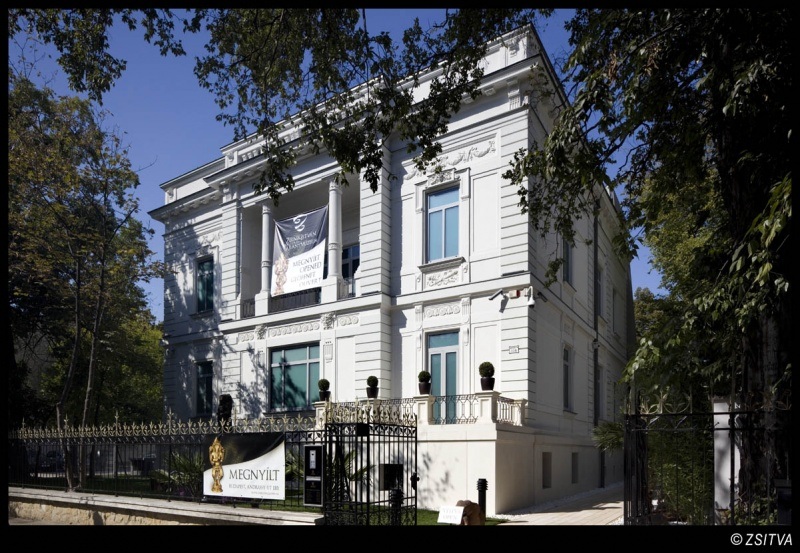 Published: 2002
"The Zelnik Collection is one of the most important private collections of South and Southeast Asian Art in the world. The Collection is composed of different treasures which are presented in 13 representative albums. The collections have been scientifically researched with the participation of imminent international scholars, researchers and experts."
Several pieces have been subjected to international controversy regarding their origin and the legality of their ownership.
According to the official website, Zelnik, "a specialist of Southeast Asia and Indochina, spent several decades in the region, becoming an ardent lover of its arts and cultures. He has been collecting art from Southeast Asia, China and Japan for over 50 years and today owns one of the most important private collection of antique gold, silver, bronze, ivory, porcelain, gemstone, silk, wood, glass in the world. He has indicated he was in favor of donating back several important pieces of Khmer art currently in his possession, including major gold and stone statues."
Tags: museums, Khmer arts, private collections, art restitution