Angkorian Grandeur & Post-Colonial Cambodia (1953-1970)
by Michael S. Falser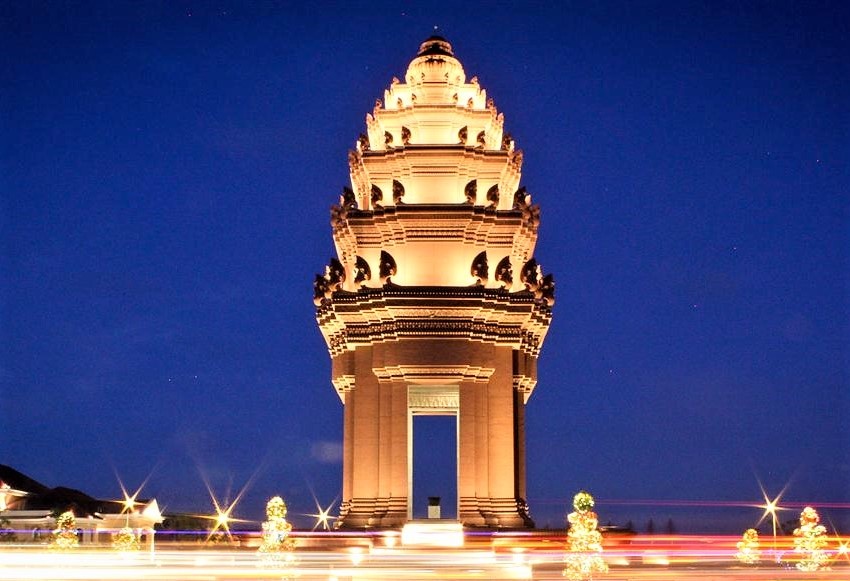 Publication: in "Cultures of decolonisation", ed. Ruth Craggs & Claire Wintle, Manchester University Press
Pages: 32
Language : English
Claiming the legacy of the last Angkorian sovereign, King Jayavarman VII, as the "King-Father" of the new Cambodia State, King Norodom Sihanouk encouraged architects, ballet masters, writers and artists to incorporate an idealized vision of Angkorian times into the Sangkum era. 
As an historian of Art and Archeology, Michael Falser has been exploring the transition from colonial archaelogy to cultural reappropriation by modern independent States. 
Michael S. Falser
Born in 1973, Michael S. Falser is a professor and researcher in Art History at Heidelberg University, and recently visiting professor at Paris-Sorbonne University.