Border wars: the ongoing temple dispute between Thailand and Cambodia and UNESCO's World Heritage List
by Helaine Silverman
A 2010 essay on the tensions between Cambodia and Thailand regarding the iconic Preah Vihear Khmer temple.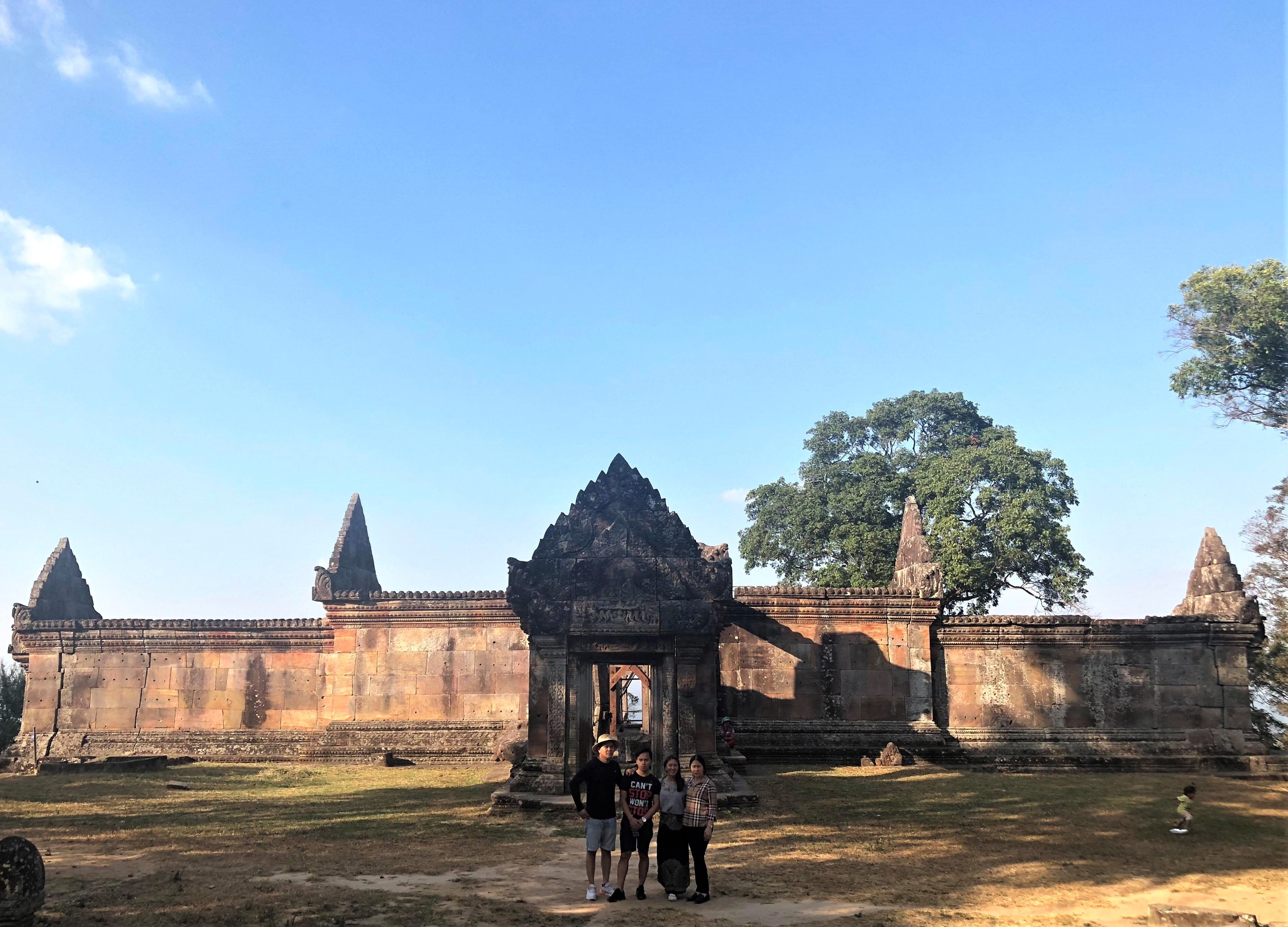 Publication: International Journal of Heritage Studies, 17: 1, 1 - 21 via Routledge (DOI: 10.1080/13527258.2011.524001)
Published: 2010
Author: Helaine Silverman
Pages: 21
Language : English
Since this academic essay was published, the once contested status of Prasat Preah Vihear (ប្រាសាទព្រះវិហារ), atop a cliff in the Dangrek Mountains,has been largely settled.
The situation of the famous temple in Northeast Cambodia has also improved, with road access from the Cambodian major cities notably better than as described in the paper.
Photo: Preah Vihear in 2019 (Sakphearoth KEA)
Tags: Preah Vihear, Thailand, Modern Cambodia, UNESCO, tourism, heritage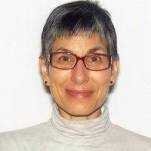 Helaine Silverman
As an anthropologist and archaeologist, Professor Helaine Silverman (3 Nov 1952) focuses on the cultural politics of the production and consumption of heritage sites. Her research addresses tourism, economic development, local and national imaginaries, performances of identity and regimes of heritage management.
Founder and Director of CHAMP: Collaborative for Heritage Management and Policy, Helaine Silverman has published about her research in Peru, Thailand, China, and other countries, and supervises the book series "Heritage, Tourism and Community" at Routledge Publishers.