The Power of Images: Coin Portraits of Roman Emperors on Jewellery Pendants in Early Southeast Asia
by Brigitte Borell-Seidel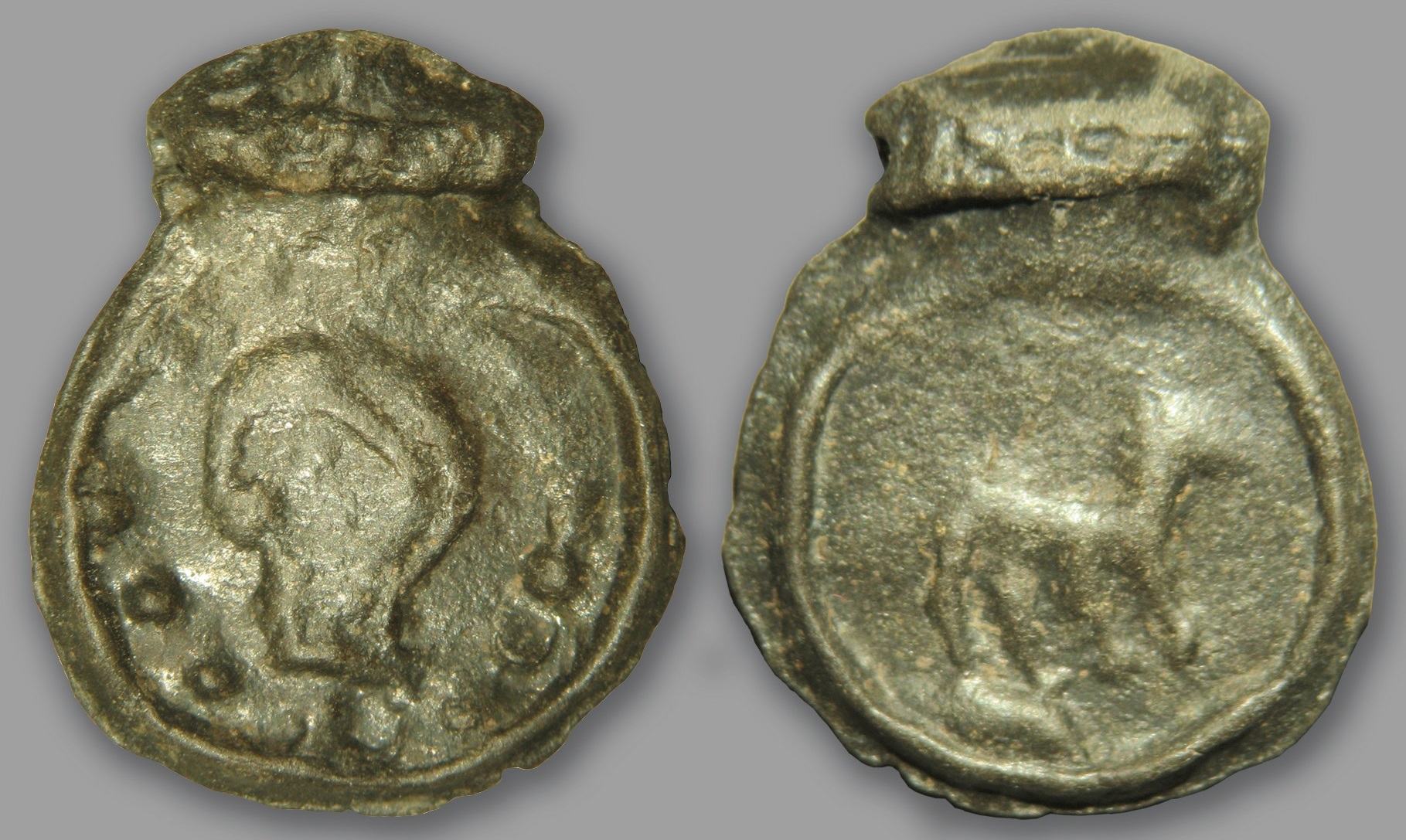 Publication: Zeitschrift für Archäologie Außereuropäischer Kulturen (ZAAK), vol.6, pp 7-45. Reichert Verlag, Wiesbaden. ISSN 1863-0979
Published: 2014
Pages: 38
Language : English
From the abstract: 'This contribution presents finds of jewellery pendants with imitations of Roman coins fromSoutheast Asia. While the samples from Óc Eo [now in southern Vietnam] have been known already since the 1940s, the state of our knowledge has now been broadened by the finds from U Thong and Khlong Thom in Thailand. In some cases, the great faithfulness of the imitations permits an exact identification of the original prototype. The find of a mould leads to the conclusion of local production. The custom of wearing Roman coins or their imitations as pendants is documented by numerous fi nds from southern India. The equivalent phenomenon in Southeast Asia is to be [considered] in the context of the network of maritime routes.'
The prototype of coins used for decorative motifs in early Southeast Asia seem to be traced from Southern India, a fascinating indication on maritime routes between the two areas as early as the 1st and 2st centuries CE.
Photo: Pendants with Roman motives from Khlong Thom (southern Thailand). Suthiratana Foundation, via the author
Tags: Oc Eo, numismatic, jewelry, jewellery, Roman Empire, maritime routes, maritime trade, Southern India
Brigitte Borell-Seidel
Dr. Brigitte Borell-Seidel is a independent researcher associated with the Institute for Classical and Byzantine Archeology, University of Heidelberg, Germany, who lived several years in Southeast Asia.
She has extensively studied glassware and artefacts from Ancient China and Southeast Asia, and the Maritime Silk Road in the early centuries CE.