Contacts between the Upper Thai-Malay Peninsula and the Mediterranean World
by Brigitte Borell-Seidel & Bérénice Bellina-Pryce & Boonyarit Chaisuwan
Publication: In Before Siam, Essays in Art and Archaeology, ed. Nicolas Revire & Stephen A. Murphy, River Books, Bangkok
Published: 2014
Authors: Brigitte Borell-Seidel, Bérénice Bellina-Pryce & Boonyarit Chaisuwan
Pages: 10
Language : English
This essay presents a selection of artefacts originating from the region of the Mediterranean Sea and mainly dating from the Roman Imperial period (here the late irst century BCE to third century CE) unearthed or reported to have been found mainly at sites in the upper part of the Thai-Malay Peninsula: Khao Sam Kaeo, Tha Chana, Phu Khao Thong and nearby Bang Kluai Nok.
Photo: Han style ceramics recovered at Khao Sam Kaeo (Photo by Bérénice Bellina)
Tags: Roman Empire, maritime routes, Thailand, Malaysia, underwater archaeology, money, Silk Road, Han Dynasty, marine archaelogy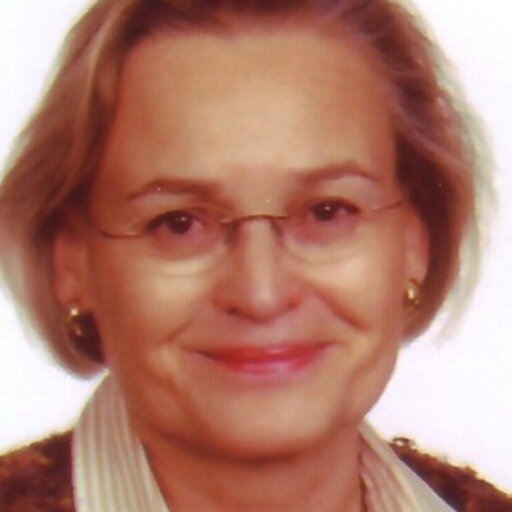 Brigitte Borell-Seidel
Dr. Brigitte Borell-Seidel is a independent researcher associated with the Institute for Classical and Byzantine Archeology, University of Heidelberg, Germany, who lived several years in Southeast Asia.
She has extensively studied glassware and artefacts from Ancient China and Southeast Asia, and the Maritime Silk Road in the early centuries CE.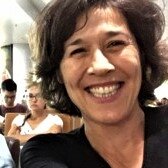 Bérénice Bellina-Pryce
A senior researcher with CNRS (France), Dr Bérénice Bellina-Pryce has directed since 2005 the Thai-French Archaeological Mission in Upper Thai-Malay Peninsula, excavating and surveying in the Chumphon and Ranong provinces.
Her research focuses on exchange and cultural transfer processes around the Indian Ocean, and more specifically between the Bay of Bengal and the South China Sea, using technological analysis of industries as a means to comprehend sociopolitical transformations, and to reconstruct the impact of long-distance exchange and local resource acquisition on ethnicity and identity construction.

Boonyarit Chaisuwan
Capt. Boonyarit Chaisuwan is the Director of the Underwater Archaeology Division, Royal Thai Fine Arts Department. A graduate in archaeology from Silpakorn University, Bangkok, he first worked as a curator at the History and Military Museum, Thailand Ministry of Defense, before being transferred to the FAD (Ministry of Culture) as an archaeologist in Suphan Buri, Ayutthaya and Phuket provinces.
Since its launch in 1974, the division has found 46 sites in the Andaman Sea and the Gulf of Thailand. In addition to Koh Khram in Chon Buri and Koh Kluay in Ranong, wreck sites in Krabi and Samut Sakhon, as well as the Chao Phraya River in Ayutthaya were also located and identified.

Currently the head of the Mueang Sing Historical Park in Kanchanaburi province, he has co-authored with Rarai Naiyawat "Thung Tuk: A Settlement Linking Together the Maritime Silk Route" (Trio Creation, 2009).
A profile in The Bangkok Post (3 Sep. 2018).