Economie, sociologie et pouvoir / La société cambodgienne (1863-1886)
by Maurice Comte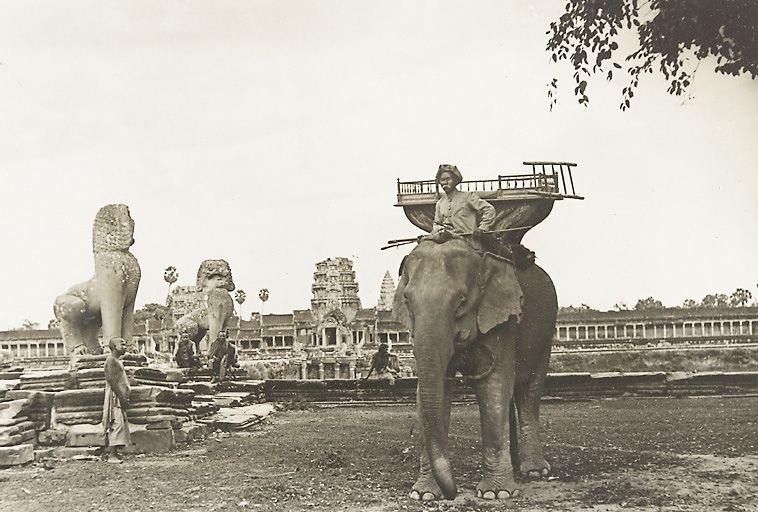 Publication: Universite Lyon 2
Pages: 286
Language : French
The masterful work of French economist and sociologist Maurice Comte explores the post-Angkor and post-Cambodian Dark Ages era, prelude to modern Cambodia.
Angkor Database input:
The author had previously studied the social class system and inter-ethnic relations in pre-colonial Cambodia (Rapports de classes et relations inter-ethniques dans le Cambodge précolonial : A propos de "Notes sur les relations inter-ethniques au Cambodge au XIX° siècle" (W. Vollmann), in Asie du Sud Est et Monde Insulindien, 1976, VII (1), pp.55-90). In this paper, he described the 'Cambodian melting-pot' integrating Chinese and Annamite minorities into the social fabric, with few requirements for the Chinese living in the country to show their assimilation, such as renouncing the braid for the men.
Tags: society, economy, history, Khmer culture, agriculture, slavery, castes
Maurice Comte
Maurice Comte is a French sociologist and economist who has extensively studied pre-colonial Cambodia.
In 1980, he presented his doctoral thesis before a jury including Southeast Asian ethnography specialists Jean Chesnaux and Georges Condominas.