Entangled Traditions: The Royal Barges of Angkor
by Veronica Walker Vadillo
Boats as mythical creatures and instruments of power in Angkor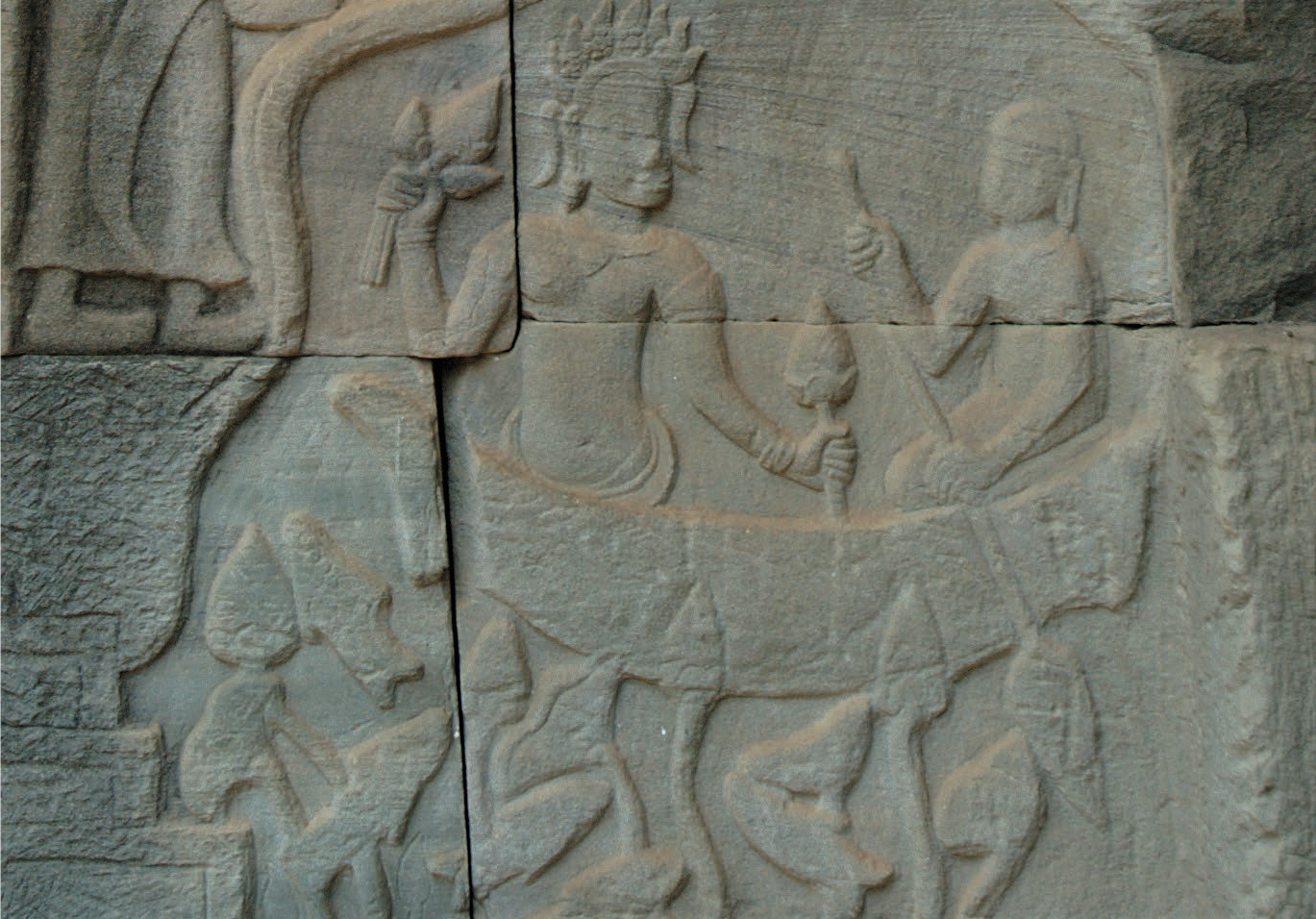 Publication: Knowledge Traditions in the Indian Ocean World (Editor: Himanshu P. Ray), Routledge Project: The fluvial cultural landscape of Angkorr
Published: November 2020
Author: Veronica Walker Vadillo
Pages: 16
Language : English
"The transformation of boats into mythical creatures that are believed to inhabit the threshold of the divine world suggests that the elite of Angkor was seeking to colonise the metaphysical space attributed to the aquatic environment and reinforce that connection between the divine and the mundane", states the author, adding: "The correspondence between the Angkorian decorated boats and the divine creatures after which they were modelled would have transformed boats into important symbols of the elite since this symbolic correspondence would mean that by using these boats the owners or users would become the divine counterpart of the creature depicted in the bow."
The Angkor rulers were drawing from a solid local tradition of ship building and wood-carved embarkations: "The message embedded into these zoomorphic barges was one of control and power. The otherworldly character of common boats was used by the elite in their search to reproduce the divine macrocosm in their mundane world, drawing on Indian iconography to transform utilitarian watercraft into zoomorphic creatures that were known to inhabit the threshold of the divine world. This modification of ship decorations allowed Angkorian rulers to colonise the metaphysical space of the aquatic environment and enabled them to tap into the divine as the source of royal power. The inspiration behind the modification of these boats had its origin in mythological stories from the Hindu and Buddhist traditions, like the Dvaravati Water Festival (...)."
"The pre-existence of a well-established ship-building tradition with an ideology that ascribed agency to boats not only through ritual behaviour associated with the construction process but also through the nature and processing of the wood likely contributed to consolidate the incorporation of decorated boats into the ruler's reconstruction of the divine macrocosms."
Photo: A noble lady picking a lotus flower from a boat on a pond, Bayon detail (author's photo)
Tags: boats, myths and symbols, water, commerce, wars, material culture, fluvial navigation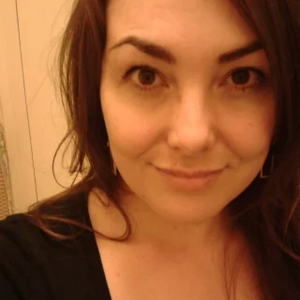 Veronica Walker Vadillo
After graduating from UAH (Universidad de Alcala, UAH, Spain) and researching with the Far East Asian Studies Department at Universitat Oberta de Catalunya (UOC), Veronica Walker Vadillo (Ph. D. in Maritime Archaeology, 2017, University of Oxford, England, with her thesis on the fluvial cultural landscape of Angkor) is a post-doctorate researcher, Department of Cultures, University of Helsinki (Finland).
She studies the ecological history and navigation cultures of the Mekong River, and researches the history of navigation in Angkorean times.