Inland Angkor, Coastal Kedah: Landscapes, Subsistence Systems and State Development in Early SEA
by Jane Allen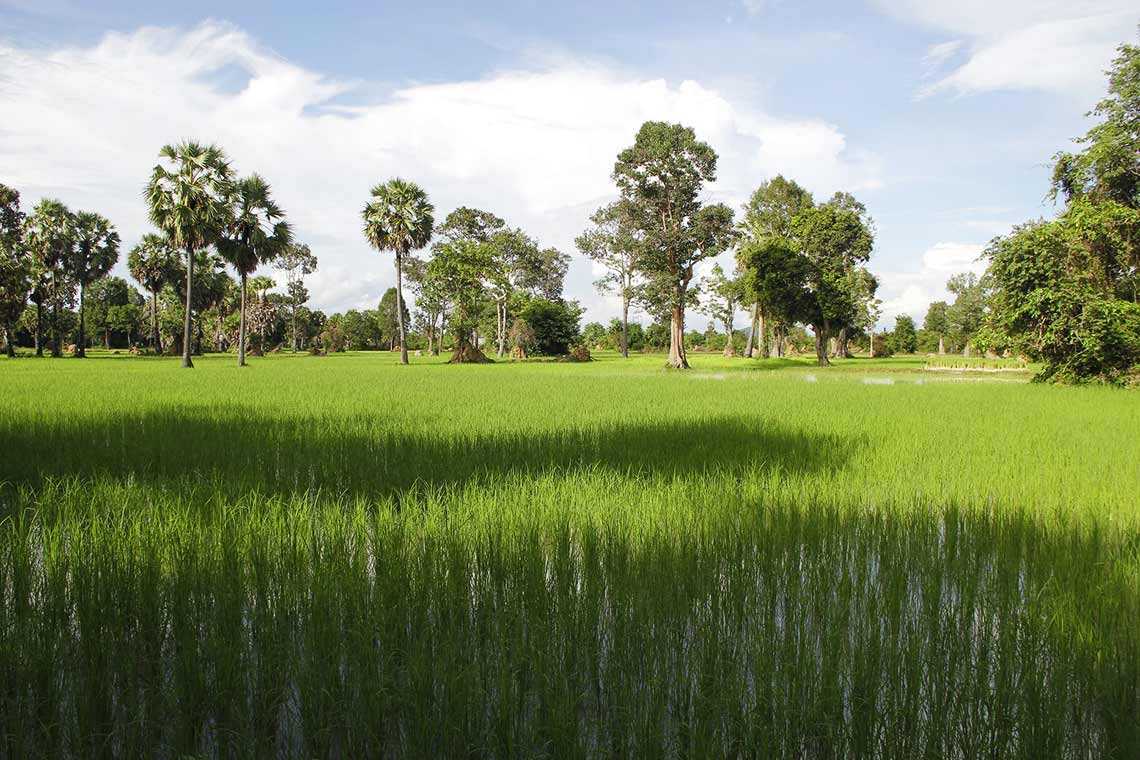 Publication: Bulletin of the Indo-Pacific Prehistory Association, Vol.13 (3)
Published: 1997
Pages: 9
Language : English
This stimulating study shows how Angkor, at the start an intrinsic agrarian and theocratic society, and the Kedah coastal trade post in modern Malaysia, developed in different directions that one could have expected.
Reminding us that in the 12th century the Angkorean kingdom's Khmer population numbered 306,372 people living in some 13,500 vi!lages, the author notes that Angkor was "probably the most successful rice producer among Southeast Asia early states." On the other hand, and roughly at the same time, Kedah emerged as a major commercial hub in the area.
However, remarks the author, 'neither Angkor nor Kedah was static. Angkor became increasingly involved in the foreign luxury trade through its conquest of isthmian areas. And Kedah's overuse of its fragile hillslope soils for dryland cultivation led to erosion and the creation of a coastal floodplain, which today supports a modern agrarian "rice bowl" that supports areas throughout the peninsula.'
Photo: Rice fields in Siem Reap (by Inga)
Tags: Early Southeast Asia, agriculture, trade, Malaysia, Khmer civilization
Jane Allen
Jane Allen is an historian, archaeologist and environmentalist specialized in Malaysia Peninsula. Her PhD. thesis (1988, University of Hawai'i at Manoa) was entitled Trade, Transportation, and Tributaries: Exchange, Agriculture, and Settlement Distribution in Early Historic-Period Kedah, Malaysia.
She is affiliated with The Bernice P. Bishop Museum, Honololu.